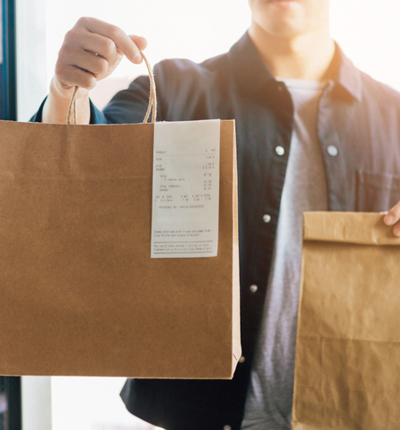 Tens of thousands of Just Eat couriers aren't given a fair wage according to law firm Leigh Day
Tens of thousands of Just Eat couriers are being denied workers' rights including holiday pay and the National Living Wage and could be entitled to compensation, according to law firm Leigh Day.
Couriers for the company, endorsed by celebrities such as Katy Perry and Snoop Dogg, are currently classified as self-employed independent contractors. Leigh Day argues that, because of the way the company operates, they should be classed as workers and given the rights this status affords.
The firm has today, Wednesday 19th April, launched a group claim against the takeaway delivery company on behalf of its couriers. It has also launched a similar workers' status group claim against delivery service Gophr.
Gophr is one of the biggest on-demand food delivery services in the UK with approximately 9,000 couriers delivering for companies including Hello Fresh, itsu and Asda.
Legal action comes off the back of success in the Supreme Court for Uber drivers, also represented by Leigh Day. The court ruled they should be classified as workers and given workers' rights in February 2020.
Both Just Eat and Gophr operate similar business models to Uber. If claims against these companies are also successful, they will only be legally required to compensate those who have brought a claim.
Leigh Day is acting under a 'no win no fee' agreement, which means couriers do not pay anything unless their claim is successful.
Nigel Mackay, a partner in the employment team at Leigh Day, said:
"Working as part of the gig economy should not mean you are not paid a fair wage, yet time and time again this is what we are hearing from people who reach out to us for help.
"Already, Leigh Day is acting on behalf of Bolt, Amazon and Addison Lee drivers who, we believe, are being wrongly classified and therefore not receiving the pay they're entitled to.
"Just as we are fighting for their rights, we will work to ensure that Just Eat and Gophr couriers are treated fairly."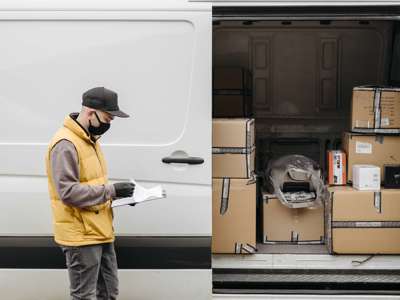 Amazon fail to have employee rights claims dismissed in Employment Tribunal
An Employment Tribunal has refused an application by Amazon to strike out claims against them by drivers who believe they should be classified as employees and given the rights this status affords.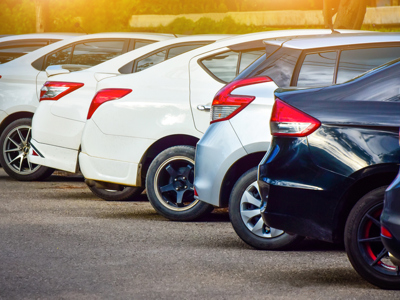 Four in five drivers working in the gig economy say their earnings do not cover cost of living, according to a Leigh Day survey
In a recent survey conducted by law firm Leigh Day, Addison Lee and Bolt drivers disclosed their working conditions, with half claiming to have worked 12-hour days and nearly 75% reporting six-day work weeks.