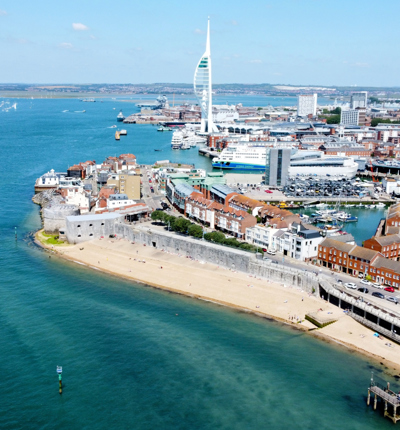 Survivor of childhood sexual abuse by choirmaster and teacher Mark Burgess secures six-figure settlement
A former pupil has settled a claim against City of Portsmouth Boys' School and All Saints Church Portsea over sexual abuse by jailed former teacher and choirmaster Mark Burgess.
While a child, the student was systematically groomed, sexually abused and exploited by Burgess over a number of years. The abuse has caused him lasting psychological harm, particularly affecting his interpersonal relationships and his career progress.
In 2021, Burgess was sentenced to 40 years in prison following convictions for 48 counts of child abuse against 13 children between the early 1970s and 2000. The children included the former pupil, now in his 40s, who bravely gave evidence at the trial and as a result has lifelong anonymity.
Represented by the abuse team at Leigh Day, the former pupil has now secured a substantial six-figure settlement from City of Portsmouth Boys' School and All Saints Church, Portsea where Burgess was a teacher and choirmaster.
The case included a detailed loss of earnings claim arising from the impact of the abuse. Details of the civil settlement are confidential.
The former pupil said:
"It is difficult to differentiate between legal firms to do this most painful and sensitive work. Following a review of a number of positive testimonials from previous clients on their website, I selected Leigh Day as one of a few firms to speak to, on an initial basis, to explore options. From the beginning of our first conversation it was clear that Alison and her team were experienced, professional, and most importantly human and empathetic. They understood how difficult this process is emotionally, and provided excellent, straightforward advice throughout. The result was excellent and, for me, provided an important measure of justice and closure."
Leigh Day partner Alison Millar, who heads the abuse team, said:
"We are pleased to have concluded our client's civil case for a sum that reflects the severity of the abuse by Mark Burgess which has caused lasting psychological consequences for our client and impacted his wider life, in particular his relationships. Whilst no amount of compensation can of course ever make up for childhood abuse, we are pleased that this settlement will deliver a measure of accountability for our client from the institutions which failed to safeguard him and many other children from Burgess's despicable behaviour which took place over many years."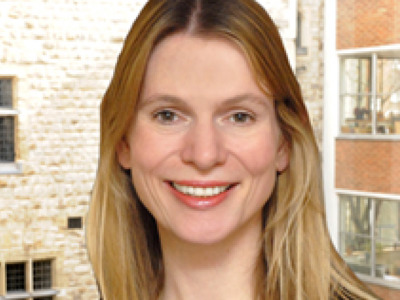 Alison Millar
Alison Millar works in the human rights department at Leigh Day, where she is the head of abuse claims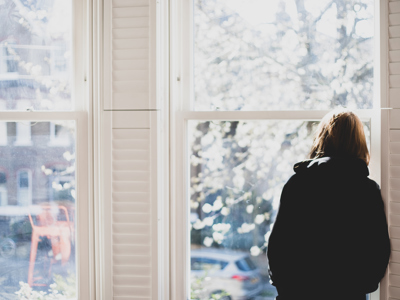 Former sea cadet who claims sexual abuse by commanding officer given £76,000 compensation
A woman known as WLY has settled a legal claim for £76,000 against a unit of the Sea Cadet Corps following alleged sexual abuse by a male staff member between 1997 and 1999.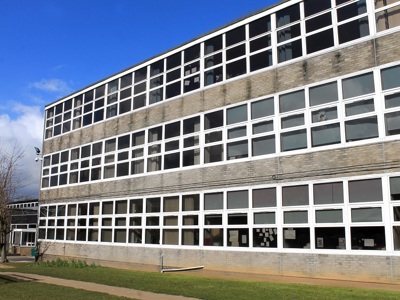 Serious safeguarding concerns alleged after boy facing criminal charges went on to assault girl at second school
A teenage girl has been awarded £25,000 in compensation after, at the age of 13, she suffered a sexual assault at school by a boy aged 15 who had been moved from another school where he was under police investigation for similar alleged criminal offences.