Settlement for shop worker who was exposed to asbestos in Daventry High Street, Northamptonshire
A settlement has been secured on behalf of a sales assistant who was exposed to asbestos whilst working at 25 High Street, Daventry, Northamptonshire between 1973/74 to 1978/79. 
Posted on 30 January 2023
Barbara Morris worked as a sales assistant whilst aged in her 20's for the East Midlands Electricity Board in their shop in Daventry High Street.  The shop sold electrical goods such as cookers and TVs and was open to the public where the public went to pay their electricity bills. 
 
During her period of employment an extension was built and she was exposed to substantial amounts of asbestos dust. The extension occurred as a result of a new shopping precinct being built next to the shop. The shop remained open whilst the extension was being built with the builders working throughout the week whilst the shop was open. She believed that the building work took approximately six months.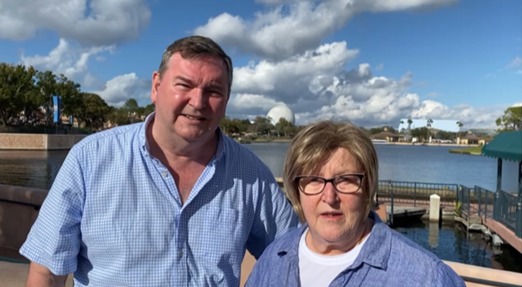 Barbara Morris.
 
Throughout the day Barbara and her colleagues had to continuously dust all the appliances on the shelves to keep them clean for the public.  She was required to fit the cleaning around her work as it was a busy shop.  She said she could clearly see a covering of dust on the floor and other surfaces and the electrical goods.  Some days it was worse than others.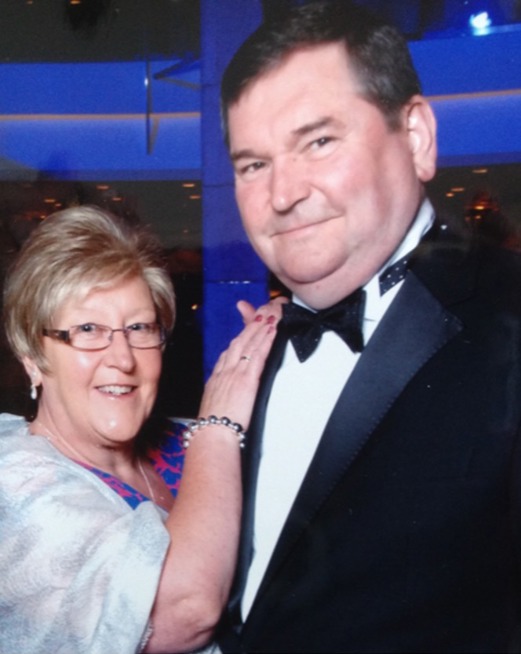 Barbara Morris.
 
Sadly Barbara was diagnosed with mesothelioma and instructed Harminder Bains, the Joint Head of the Asbestos and Industrial Injuries Department at Leigh Day, to advise her regarding her claim for compensation. There were no witnesses available.  Harminder issued proceedings against Barbara's employers who are now known as Western Power Distribution (East Midlands) Plc in the High Court on 30 September 2021.  The matter was set down for a trial due to commence on 15 March 2022.  The Defendant made an offer which was rejected a few days before trial.  Harminder negotiated a substantial increase which was accepted by Barbara and the matter was settled before the hearing.
 
The Defendant admitted liability and the judgment was entered by the court.
 
Barbara Morris said:
 
"I would like to say that the help and support I received from Harminder through the entire process was very good. She helped to reassure and guide me through what was a bit of a traumatic experience for me at the time. I felt I could trust her and have confidence in what she was telling me and taking the time to ensure I understood at each stage of the proceedings. I would very much like to thank her for what she has done and would highly recommend anyone to use her services.
 
Harminder Bains said:
 
"Sadly Barbara believes she was exposed whilst working as a shop assistant in an electrical shop.  I have been dealing with asbestos cases for nearly 30 years and previously my clients were men and women who were exposed to asbestos whilst using it to undertake their work.  Nowadays, more and more of my clients are like Barbara who were exposed to asbestos simply by working in a building which was built using asbestos materials such as asbestos cement, asbestos boards - more commonly known as Asbestolux - and asbestos ceiling tiles.  This sadly is an epidemic.  The shop is still in existence.  All public buildings which could contain asbestos, need to be reviewed and have detailed surveys undertaken to show whether there is any asbestos within those buildings, so that any builders, staff or members of the public that enter that building are safe". 
 
Counsel who worked with Harminder were Robert Weir KC of Devereux Chambers and Patrick Kerr of 12 Kings Bench Walk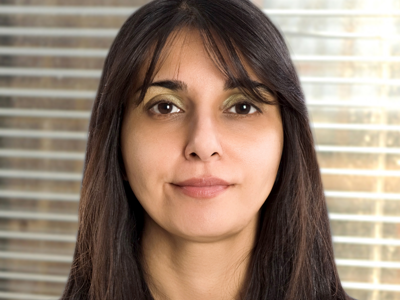 Harminder Bains
Joint head of the asbestos and industrial diseases, internationally renowned for her role fighting for victims of asbestos