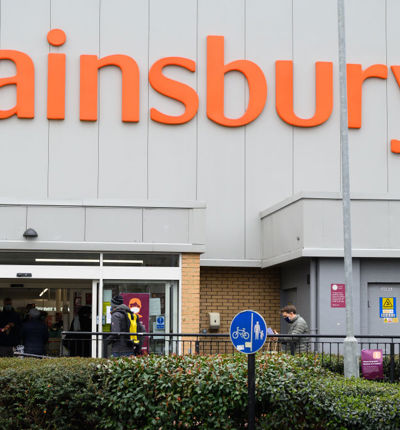 Sainsbury's bid to halt equal pay claim on a technicality is thrown out by Court of Appeal
Sainsbury's attempt to have supermarket workers' equal pay claims thrown out on a technicality have been rejected by the Court of Appeal.
The supermarket giant had appealed to the Court of Appeal to halt equal pay claims that were filed eight years ago.
They said the 700 claims submitted to the Employment Tribunal did not include the correct reference number from a certificate issued by the Advisory, Conciliation, and Arbitration Service (ACAS), showing that they had been through Early Conciliation (EC) of their claims.
However, the Court of Appeal found that Employment Tribunals should do their best not to put artificial barriers in the way of genuine claims. They said there was no suggestion that the supermarket workers did not have the correct ACAS certificate, they had just not included all of the certificate numbers on their claim forms. The judges said that there was no disguising that Sainsbury's had made "highly technical applications lacking any substantive merit".

Sainsbury's had argued that both an Employment Judge and the Employment Appeal Tribunal had misinterpreted a rule about the claimants having to include the number from an EC certificate as part of their claim form.

But in the latest judgment, Lord Justice Bean ruled:

"I do not accept that […]the existence of the [EC] certificate should be checked before proceedings can be issued, still less […] that if the certificate number was incorrectly entered or omitted the claim is doomed from the start."

The Sainsbury's supermarket workers are represented by employment lawyers at law firm Leigh Day. They have been fighting the workers' case for supermarket workers to have equal pay with Sainsbury's warehouse workers since 2015.

Linda Wong and Lauren Lougheed are leading the legal campaign. Linda Wong said:

"Women are still being paid less than men more than 60 years after the introduction of equal pay laws. Sainsbury's had a choice about defending these claims on their merits, or trying to reduce the number of claimants by making "highly technical applications". Our clients are glad that the Court of Appeal has agreed with us that these claims should continue, and hope Sainsbury's begin to properly value the work of their female store workers."
What happens next
The Employment Tribunal has instructed independent experts to both draft job descriptions and produce a report about whether the work of female store workers is of equal value to those of the male distribution workers. The parties have now exchanged further drafts of those job descriptions, and any disputes about their content will be resolved at a hearing in March 2024.
How long it is likely to be before the claims are settled
There are two further stages to the litigation after the March 2024 hearing looking at the job descriptions. One hearing will decide whether the Tribunal agrees with any recommendation of the independent experts (likely to be in 2025). Another hearing, assuming there is work of equal value, will look at whether Sainsbury's have a "material factor" defence (a reason to pay men and women differently that is not tainted by sex).
How much the workers could be awarded in back pay
Store workers can claim up to six years' of back pay from the date they started their claim, for every hour that they worked. This back pay is based on the difference between their pay and those of the male distribution workers, and is likely to be tens of thousands of pounds in most cases.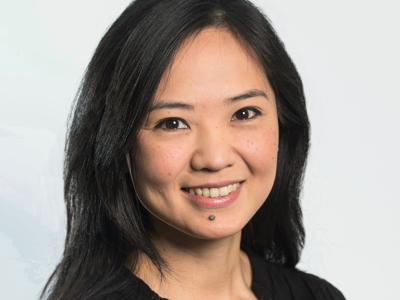 Linda Wong
Linda works on large multi-claimant equal pay cases as well as a range of employment and discrimination cases