Linda Wong
Partner
Linda works on large multi-claimant equal pay cases as well as a range of employment and discrimination cases
Linda joined Leigh Day in 2015 and is based in the Manchester office. She currently works on large multi-claimant equal pay cases with Chris Benson as well as a range of employment and discrimination cases.
She trained in Cumbria Law Centre where she qualified as a solicitor in 2007. She was the Centre's LSC supervising solicitor for employment law and also managed the Equalities and Human Rights Commission funded discrimination cases.
Linda is passionate about social justice and in actions that promote law reform to advance the civil rights of vulnerable people. She is committed to promoting access to justice and has provided over seven years' free employment law advice and representation to individuals on very low incomes. She has also brought successful judicial reviews against public authorities that have subsequently developed local authority policy and guidance in the provision of assistance to homeless people. Linda has worked in Malaysia, Bosnia and the UK in relation to women's human rights issues.
Prior to joining Leigh Day, Linda held the role of head of employment in a reputable firm in the North East, managing all aspects of the firm's employment department and the provision of legal services. She has successfully represented employees from a broad range of sectors, including the health and civil service, NGO's, banking and legal sectors and has extensive experience in all stages of litigation, including representation at trial.
Linda has extensive experience in whistleblowing, sexual harassment and discrimination cases but also routinely advises on settlement agreements and has litigated in the following types of claim: victimisation and harassment, unfair dismissal, discrimination (on grounds of age, disability, pregnancy and maternity, race, religion or belief, sex and sexual orientation), TUPE and redundancy, claims relating to employment status, wages disputes and equal pay.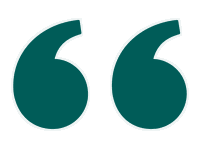 Linda Wong is a marvellous and committed lawyer who is absolutely unrelenting on behalf of her clients.
What people say
"Linda dealt with my case with complete expertise. It is so rare to have someone so thorough and tenacious fighting for you, whilst equally being so compassionate."
Linda in the news
'It takes balls of steel': fighting UK supermarkets for equal pay Guardian 27.1.18
Equal pay day: What is the gender pay gap like where you are? BBC News 10.11.17
Asda swimming against tide in dispute over 'women's work Independent 10.10.17
Asda equal pay case: The landmark legal battle that could stop women in the UK being paid less than men Independent 10.10.17
Sainsbury's faces equal pay battle with female shop floor workers Guardian 9.7.17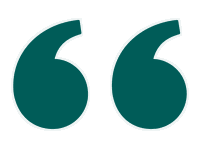 'Dedicated and inspirational'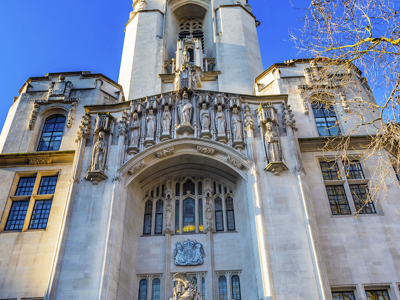 Supreme Court to hear Leigh Day's equal pay case against Asda
The Supreme Court has ruled that it will consider an appeal relating to the comparability stage of the UK's biggest equal pay case brought by shop floor workers against Asda.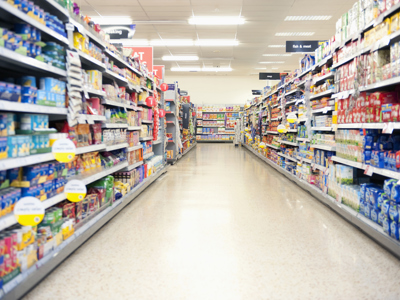 Sainsbury's fails to get Equal Pay claims struck out by employment tribunal
An employment tribunal has rejected Sainsbury's argument that equal pay claims for store staff should be struck out. Following the judgment of the Birmingham Employment Tribunal the claims worth thousands of pounds for each client, and millions in total, will continue to a hearing.