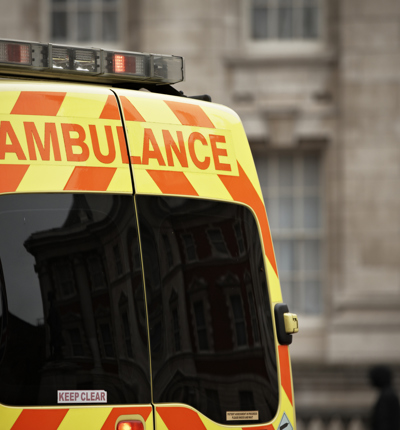 Review of North East Ambulance Service reporting processes highlights "learning opportunities"
An independent review into how the North East Ambulance Service (NEAS) reported fatal paramedic errors to families and coroners in 2018 and 2019 has fallen short of concluding the service deliberately made changes to reports and withheld documentation but says "there are significant learning opportunities to be gained".
The review, led by retired hospital boss Dame Marianne Griffiths, also looked at how NEAS dealt with whistleblowing.

The review was ordered after The Sunday Times alleged last year that NEAS covered up fatal paramedic errors in 2018 and 2019 and deliberately altered or omitted important facts that families and coroners should have known.

The article also stated that the whistle-blower alleged they were bullied and victimised for raising these concerns.

The independent review highlighted the tragic case of a 17-year-old who was found hanging and a NEAS paramedic who declared her dead rather than trying to perform CPR.

The review stated that the paramedic, who has since been struck off, ignored national and local guidelines by not attempting advanced life support techniques.

Another case involved the death of a 62-year-old man, who urgently needed oxygen, with one crew hampered by a power cut which locked the gates at the ambulance station and another unable initially to find his key safe to get into his home.

The review fell short of agreeing with the families' belief that changes to reports and not sending original documentation to coroners was done deliberately "to avoid negative attention and accountability".

It concluded: "We cannot say what the intent was of those individuals who authorised those changes or did not share information as we were not there.

"We have not agreed with some of those decisions taken or some of those judgments made and believe that there are significant learning opportunities to be gained in the organisation in using these cases as a vehicle for improvement."

The review also stated that NEAS – the second smallest ambulance trust in the country – needed more funding.
In response to the report, NEAS chief executive Helen Ray apologised to the families for mistakes made in the past and said that flaws in the services processes have now either been addressed or are being resolved at pace.

The report agreed that measures have now been taken, and a new leadership team is in place.

Responding to the report, Leigh Day head of clinical negligence Suzanne White said:

"I cannot imagine the distress the findings of the NHS Review has had on the families involved, knowing their loved ones were failed by the NEAS when they urgently needed lifesaving care.

"The NHS review is critical of the leadership in the NEAS, but also of great concern is that there was a failure of the coronial process, with "confusing and conflated information" being sent to the Coroner. As a lawyer who represents families at inquests, I am relieved to see that the review confirms that issues with the services processes are being addressed. I hope that the problems that have not already been rectified will be dealt with as quickly as possible so that the families can be assured that the coronial process and NEAS is fit for purpose, and that no family will have to endure such tragedy again."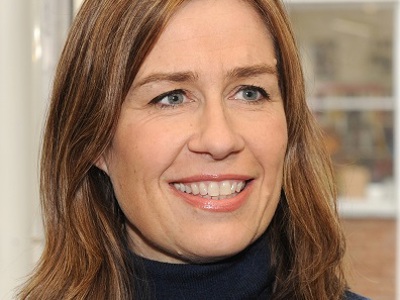 Suzanne White
Suzanne White is head of the medical negligence team and has specialised in this area of law since qualifying in 1999
Inquiry into North East Ambulance Service due to report
A review of North East Ambulance Service's processes in its dealings with coroners following the deaths of people they have attended is expected to report in the next few weeks.