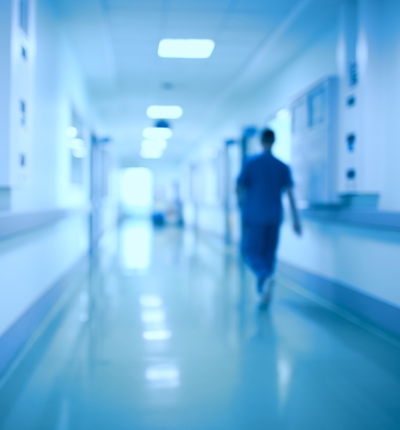 Philips Health Systems V60 and V60 Plus ventilators recalled due to patient safety concerns
An urgent safety alert has been issued for the recall of Philips Health Systems V60 and V60 Plus non-invasive ventilators following a review of the risks posed to patient safety in hospitals.
The Medicines & Healthcare products Regulatory Agency (MHRA) issued the National Patient Safety Alert on 18 May 2023, warning all hospital trusts and healthcare providers currently using the affected ventilators to permanently remove them from use.
MHRA issued an initial alert for V60 ventilators in May 2022, and the 2023 revised alert has been published following a further review which revealed that no adequate solution to the fault affecting these devices has been found.
The V60 and V60 Plus devices are used in hospitals to provide non-invasive airway pressure treatment (via a face mask) to those in critical care, high dependency or respiratory support units. However, electrical faults in the devices can result in unexpected shutdown and loss of ventilation, posing serious risk to patients such as low levels of oxygen in body tissues (hypoxia) and even death in some cases.
Ventilation failure can have serious consequences if left unnoticed by healthcare professionals, making these ventilators all the more dangerous as in some instances, they have shut down unexpectedly without a warning alarm to alert staff.
The Safety Alert states that all action must be completed and replacement devices to be in use by 30 September 2023.
Tina Patel, Partner in the Leigh Day product safety team, said:
"This safety alert calls for immediate action from healthcare providers to ensure that patients in need of respiratory support, who are already extremely vulnerable, are properly looked after and are not put at further risk by faulty machines. I am pleased that a further review was conducted and I hope that steps are taken quickly to ensure that these devises are permanently removed from use and sufficient alternatives are implemented."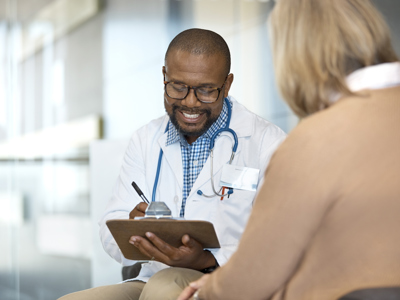 Emerade adrenaline pens recall notice
Emerade adrenaline pen users are being told to contact their GP or pharmacy to switch to an alternative brand.