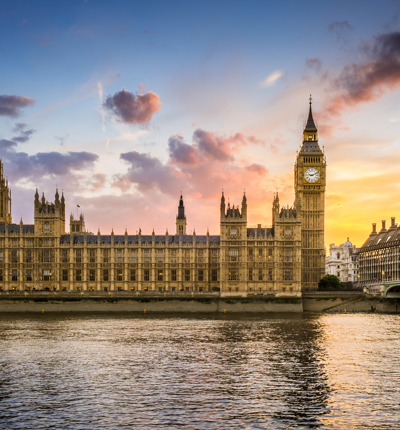 Parliamentarians shown self-harm and suicide online material viewed by Molly Russell
Images and film of self-harm and suicide viewed by Molly Russell in the months before her death have been shared with Peers and Members of Parliament as part of Molly's family's campaign to strengthen the Online Safety Bill.
Posted on 30 January 2023
The material that was presented as evidence in last year's inquest into Molly's death, but deemed too harmful to be published in the media, was presented to Parliamentarians on Monday 30 January by solicitor Merry Varney, who represents Molly's family.

Merry and Molly's father Ian Russell, of the Molly Rose Foundation, were invited to speak by Baroness Beeban Kidron who is leading the Parliamentary campaign to add firm protections for children and their families in the Online Safety Bill that is due to have its Second Reading in the House of Lords on Wednesday 1 February 2023.

Ian told the Lords about his family's struggle in the years following Molly's death to gain access to her Instagram, Pinterest, Snapchat and Twitter accounts and to see material that she had viewed on those online platforms.

Merry showed those who attended the event, organised by Baroness Kidron, videos and images that Molly viewed on Instagram and Pinterest which the coroner concluded contributed to her death in a more than minimal way.
Warnings were given to the Lords audience about the potential impact of the content of the material to be shared. The content includes depictions of self-harm and suicide which the coroner said glamorised self-harm and was almost impossible to watch. Those attending the Lords event were reminded that they are prohibited from copying, filming or photographing the material.

Leigh Day partner Merry Varney said:

"To publish in the media the content Molly engaged with on Instagram and Pinterest would contravene long established guidance in place to protect children and adults from the harm caused by viewing this type of content. It is however imperative that those with the power to regulate companies like Instagram are fully aware of the volume, nature and ease of availability of this harmful content and the ongoing risks to children of being exposed to content which could have fatal consequences."

Molly Rose Foundation founder Ian Russell said:

"This harrowing content was reviewed by a child psychiatrist during the inquest into Molly's death last year, who described it as 'very disturbing, distressing', adding he had been left
unable to sleep well for weeks afterwards.
"I have never met a parent who has been happy with their child viewing this kind of content. It drove my daughter to take her own life and so the severity of what our children are being exposed to must be seen to be believed."

Baroness Beeban Kidron, Crossbench Peer and Chair of 5Rights Foundation, said:

"As we start to consider the Online Safety Bill it is imperative that the volume, the velocity and the depth of horror that is targeted at children is understood. Seeing the material that was algorithmically recommended to Molly Russell will give colleagues the opportunity to see for themselves how online services are failing children and will garner support for the changes that need to toughen up the Online Safety Bill's protections for children.

"I am grateful to Merry Varney and the Russell family for revisiting this material in order that Parliamentarians can understand the reality children face. It is truly traumatic."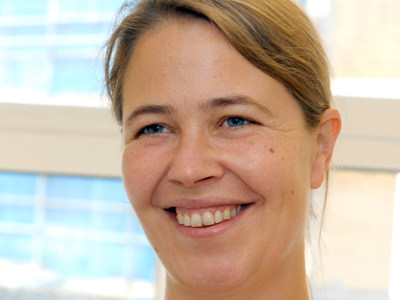 Merry Varney
Merry is a partner in the human rights department and head of the Leigh Day inquest group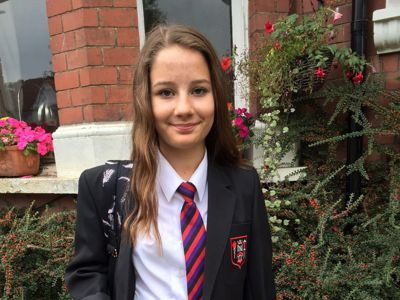 Molly Russell coroner calls on social media companies to take action on harmful content to prevent further deaths
Senior Coroner Andrew Walker has issued a Prevention of Future Deaths report (PFD) to Meta, Pinterest, Twitter, Snapchat and the UK Government following the inquest into the death of 14-year-old Molly Russell.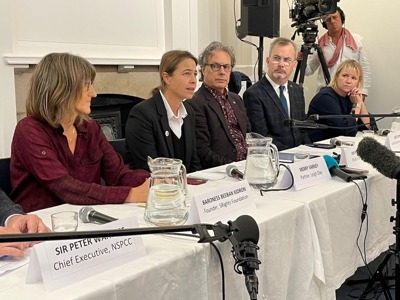 A family's battle against the tech giants – Molly Russell's inquest
Merry Varney, partner specialising in representing bereaved families at their loved ones' inquests, discusses her journey in representing the family of Molly Russell in their fight for answers about the harmful online world she accessed, and its contribution to her death.