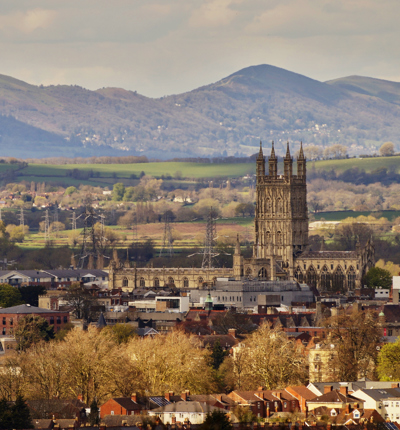 Parent and Carer Alliance Gloucestershire to meet FII academic and human rights lawyer
The Parent and Carer Alliance CIC (Alliance) will hold a meeting with a legal academic and a human rights lawyer on Tuesday 14 March to share their concerns about significant numbers of allegations, by Gloucestershire County Council, of parent blame and fabricated and induced illness (FII) involving families whose children have disabilities.
The Alliance, a support and advocacy group for families with children with disabilities, has asked academic Professor Luke Clements, and Leigh Day human rights solicitor Sarah Westoby, to meet with families and listen to their concerns about the numbers affected by the issues of FII and parent blame that have been raised by Gloucester Children's Services social workers.
Families say they are criticised for 'overstating the needs of their children' when they request support, especially if there is not a clear diagnosis. If families seek health investigations, they report being accused of FII, then subsequently their concerns can be found to be valid when an additional diagnosis is made.
Families describe being unable to access social workers trained and experienced in disability. Instead, families say they suffer assessments which can focus on blaming parents for their children's needs, carried out by social workers who the families say follow safeguarding procedures at the expense of identifying the needs which arise as a consequence of children's disabilities.
As a result, families, and their vulnerable children, say they are suffering from long term lack of provision, despite their belief that they meet the legal threshold for support.

In February Sarah Westoby and Luke Clements met Herefordshire families with concerns about FII with a view to investigating legal routes available to them.

Lucy Fullard of the Parent and Carer Alliance said:

"We invited Luke Clements and Sarah Westoby to speak with families who we support in Gloucestershire because we feel they may be able to help us with our concerns about the numbers of families who have been put through safeguarding/accused of FII, instead of providing much needed support to meet the needs of families whose children have disabilities."

Leigh Day solicitor Sarah Westoby said:

"There appear to be similar concerns being raised by families in Gloucestershire as we have heard from many in Herefordshire, although these concerns are being raised particularly by families whose children have disabilities. We will be interested to hear their stories and to consider whether there are legal routes available to them to help address the issues they are facing."

The meeting with families will be held at the Bluecoat Room, Gloucester Guildhall from 10am to 2pm.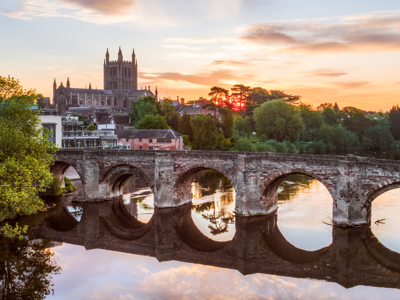 Herefordshire families to meet human rights lawyer and research academic over FII concerns
A human rights lawyer and research academic will be meeting families to discuss their concerns about allegations of FII (Fabricating or Inducing a child's illness) in Herefordshire.