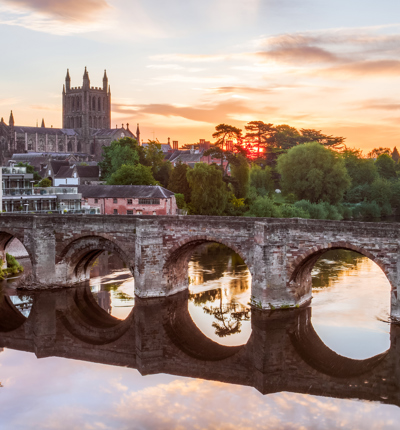 Herefordshire families to meet human rights lawyer and research academic over FII concerns
A human rights lawyer and research academic will be meeting families to discuss their concerns about allegations of FII (Fabricating or Inducing a child's illness) in Herefordshire.
Posted on 24 January 2023
University of Leeds law professor Luke Clements and Leigh Day solicitor Sarah Westoby will meet parents at Hereford Rowing Club from noon to 2pm on Friday 10 February 2023.

Luke and Sarah have been invited to meet with families in response to concerns in Herefordshire that the number of allegations of FII appears disproportionately high when compared with the rest of England and Wales.

Luke's research unit is currently investigating the prevalence of FII allegations in England.  The research is supported by the disabled children's charity, Cerebra.  Luke would like to understand what has occurred in Herefordshire.

Sarah has been contacted by a number of families who are dealing with the aftermath of FII allegations. 

At February's meeting, he will briefly outline the research and this will be followed by a discussion as to what has occurred in Herefordshire.

Sarah Westoby said:

"I will be interested to hear families' stories and to consider whether we would be able to help them by investigating their cases further."

The meeting is free to attend, no booking required.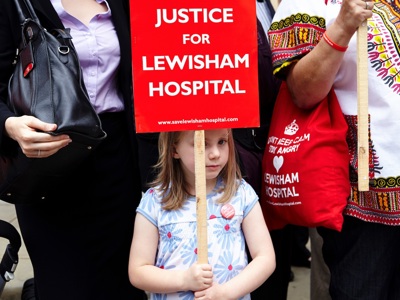 Human rights
If you believe your human rights have been denied our human rights and civil liberties team is one of the leading teams of practitioners in this specialist area in the country.