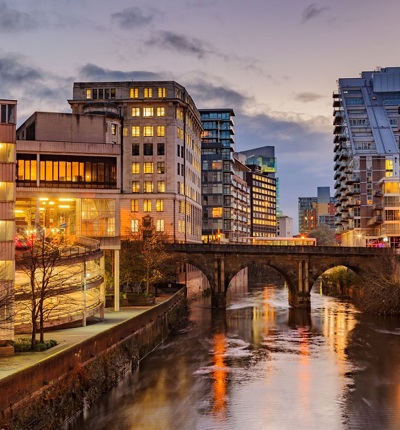 Leigh Day expands its human rights legal department to Manchester
Law firm Leigh Day is expanding its northern operation with a human rights department in Manchester to focus on legal aid work, as part of its aim to help everyone who needs it to find a way to access justice.
Posted on 24 October 2023
It brings greater capacity to help people in the North West with claims in discrimination, welfare rights and migrants' rights, as well as many others in judicial reviews and claims for breaches of human rights.
The Manchester human rights team is headed by solicitors, Ryan Bradshaw and Stephanie Hill.
They belong to a firmwide team that has successfully championed the rights of thousands of people under the provisions of the Human Rights Act 1998 and the Equality Act 2010.
Ryan and Stephanie anticipate being able to help people with a wide range of human rights cases. They are looking forward to adding their skills to the legal aid provision already in place in the North West and to representing clients in the North West.
Leigh Day already employs 300 people including lawyers and support staff at its Manchester office in Central Park, Harpurhey. Until now, those legal teams have concentrated on employment, personal injury and clinical negligence cases.
The addition of the human rights team to the Manchester base is the next step in Leigh Day's aim to grow access to justice across England and Wales.
The Leigh Day partnership was one of the first law firms in the UK to launch a human rights department after the Human Rights Act 1998 was passed.
The Human Rights Act 1998, which enshrined the European Convention on Human Rights (ECHR) in British law, and the Equality Act 2010 have been used by thousands of people in Britain to defend their rights with the help of legal aid funded lawyers. The Human Rights Act guarantees many freedoms, including from slavery, forced labour and degrading treatment. The Equality Act protects against discrimination for race, disability, sex, religion, age, and sexual orientation.
Leigh Day's expansion means more people will have access to legal aid funded lawyers to help defend their rights under the Human Rights Act and the Equality Act. This is particularly important given the number of firms providing legal aid funded advice has fallen significantly in recent years and is due to fall even further.
Ryan Bradshaw said:
"The small number of human rights lawyers active in the North West has made it harder for individuals local to this region to access justice. There are, of course, excellent professionals already providing frontline advice but they need more local solicitors who are prepared to discuss the injustices they see day-in day-out and to back them up. We want to build on our existing relationships and bring our experience to bear in order to improve access to justice and obtain outcomes for those in need of our assistance."
Stephanie Hill said:
"It is vital that people whose human rights have been breached are able to challenge unlawful decisions and seek redress from the courts. I am delighted to be moving to Manchester to continue my work representing clients in holding public authorities to account, particularly those who find themselves marginalised and mistreated. At a time when the legal aid sector is stretched to capacity, especially outside London, it is exciting to be developing our work in the North West, with the aim of improving access to justice for all those who seek it."
The Leigh Day human rights department is led by partner Gene Matthews and partner Jamie Beagent. Gene Matthews said:
"The firm is delighted to be expanding our human rights team to the North West. The work undertaken by the Ryan, Steph and the other lawyers in the department will help to ensure that an even greater number of people gain access to justice. We are pleased to be joining the first-rate professionals who are already making a real difference in the region and hope our contribution will further support these critically important areas of law."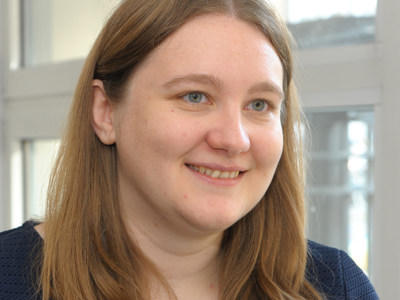 Stephanie Hill
Stephanie Hill is a senior associate solicitor in the human rights department at Leigh Day.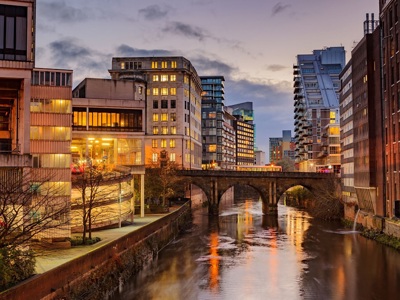 Manchester office
Industry leading clinical negligence, travel, and personal injury teams caring for clients injured in the north west. Our employment team handles some of the country's largest group claims. Our human rights team represents clients nationally whose rights have been breached or who have been discriminated against.