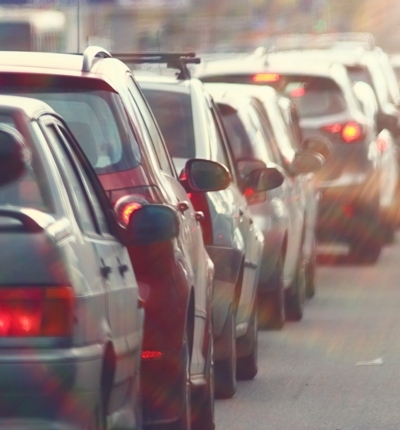 Lawyers representing Volkswagen and Mercedes diesel owners welcome German court ruling
The law firm Leigh Day, which represents thousands of UK car owners involved in so-called 'dieselgate' emissions claims, has welcomed a court ruling in Germany that manufacturers should pay compensation to owners of vehicles fitted with illegal emissions controlling devices.
Germany's highest federal court ruled that Volkswagen, its subsidiary Audi and Mercedes-Benz could owe owners between 5% and 15% of the purchase price of their vehicle, in a case against that could have implications for legal claims against other car manufacturers.
The judge overturned previous dismissals of such claims and referred them back to the courts of appeal, saying it was up to carmakers to prove that their so-called defeat devices were functional and not illegal.
Shazia Yamin, partner at law firm Leigh Day said:
"We welcome this ruling in Germany which confirms what we have been arguing on behalf of our clients in the UK emissions court cases. We hope Volkswagen and Mercedes will now concede their case in the UK court so that drivers can be properly compensated."
Drivers of diesel vehicles are bringing claims against the manufacturers alleging that they used the defeat device on their vehicles to cheat emissions tests. This means much higher levels of emissions are produced by the cars than is stated by the manufacturers. It is anticipated that the claims will be brought on various legal bases, including deceit, breach of statutory duty, breach of contract, and under the Consumer Protection from Unfair Trading Regulations 2008 and the Consumer Credit Act 1974.
As well as Volkswagen, Audi, and Mercedes-Benz, law firm Leigh Day also represents owners of Peugeot, Citroen, BMW, Ford, Jaguar Land Rover, Mini, Nissan, Porsche, Renault, Seat, Skoda, Vauxhall, and Volvo in similar emissions cases.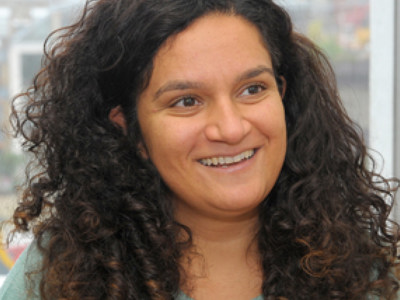 Shazia Yamin
Shazia specialises in large-scale product liability litigation on behalf of consumers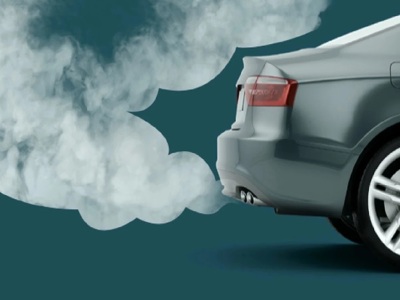 Mercedes appear in High Court today over latest 'dieselgate' case
Hundreds of thousands of Mercedes drivers are taking the car manufacturer to High Court today (Thursday, 9 February) in the latest legal fight over the emissions scandal.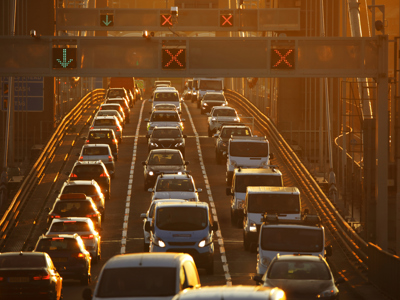 £193 million Volkswagen dieselgate settlement – further statement from Leigh Day
Further to our earlier press release on the Volkswagen emissions settlement announced today, see further comments below from Leigh Day partners Boz Michalowska-Howells and Shazia Yamin who represent thousands of clients and have worked on the case since September 2015, when news of this scandal first broke.