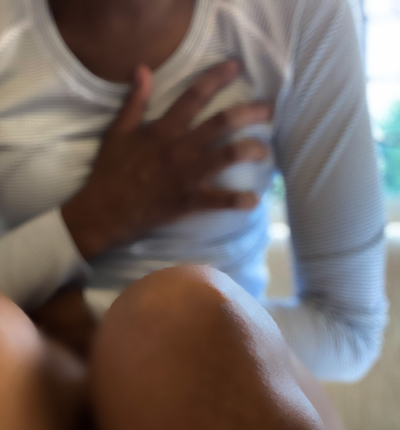 Heart patient receives damages after surgeon's failed attempt at new PEARS procedure
An engineer who underwent heart surgery has settled a case against a surgeon who was referred to the General Medical Council following his treatment.
The patient, who we have called Peter, subsequently went to a second heart surgeon to repeat the surgery, which was successful.
Peter, of Manchester, was diagnosed with Marfan syndrome and a dilated aorta when he was in his late 40s. He was told that he would need to undergo surgery, as his condition would be fatal if left untreated.
The traditional procedure for Peter's condition was an aortic root replacement but, as an engineer by profession, Peter did his own research and learned about a new procedure called a Personalised External Aortic Root Support procedure (PEARS). Instead of replacing the aortic root, the PEARS procedure involves inserting a custom-made device around the aorta to prevent it from dilating further.
The PEARS procedure promised a number of advantages over the traditional root replacement and so Peter was referred, privately, to a consultant cardiothoracic surgeon.
Following the operation, Peter's recovery was slower than anticipated. He experienced prolonged shortness of breath and found physical tasks, including walking moderate distances, difficult. At a follow-up review, however, he was reassured that the operation had gone successfully, so Peter tried his best to focus on his recovery.
Over time, there were increasing concerns that Peter's aorta was continuing to dilate, which should not have been possible with the PEARS device in place. Eventually, Peter was told that he would need to undergo further heart surgery.
Peter underwent a further PEARS procedure under another surgeon, this time at St Thomas' Hospital. During this operation, it was immediately apparent to the second surgeon that the first PEARS procedure had not been carried out correctly. It appeared, according to the second surgeon, that the first surgeon had not completed the operation and had altered the original custom-made PEARS device so as to render it ineffective. This alteration had not been mentioned in the operative note and had not been mentioned to Peter.
Following the second PEARS operation, with the device appropriately fitted, Peter noticed an immediate improvement in his symptoms.
The matter was referred to the General Medical Council, whose independent expert noted that the overall care provided by the first surgeon fell "seriously below" the standard expected of a consultant cardiothoracic surgeon. The first surgeon had agreed to cease performing the PEARS procedure.
Peter instructed Michael Roberts of Leigh Day Solicitors to investigate a claim for clinical negligence. The surgeon who carried out the first operation did not admit liability but agreed to settle Peter's claim.
Peter said:
"I only brought this case after feeling completely let down by the GMC. The GMC's independent expert investigating the case came to the conclusion that the surgeon's care had fallen seriously below the standard expected in a number of areas, but did not impose any real consequences upon the surgeon."
Michael Roberts said:
"I am glad we were able to reach a settlement to compensate Peter for what he went through, but this is a case that should have never had to arise. The PEARS procedure, while still relatively new, should provide good outcomes for patients with aortic dilation, provided the surgeon acts in accordance with the established techniques."
Leigh Day worked with Ranald Davidson of Serjeants Inn Chambers.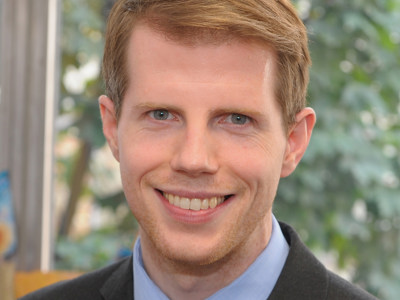 Michael Roberts
Michael Roberts is a senior associate solicitor in the medical negligence department.
Woman receives six-figure settlement following surgery at Liverpool Heart and Chest Hospital
A woman has received a six-figure settlement following a claim against Liverpool Heart and Chest Hospital after she underwent an operation to alleviate her hyperhidrosis (excessive sweating).