Michael Roberts
Solicitor
Michael Roberts is a solicitor in the medical negligence department.
Michael joined Leigh Day in September 2013 as a solicitor in Sarah Campbell's team in the clinical negligence department.
He has a wide litigation background, including human rights, actions against the police, and social housing cases.
What people say
"He was so helpful all the way through the process...Nothing was too much trouble. I cannot thank him enough. I would highly recommend Leigh Day to anyone." - Jane Carvin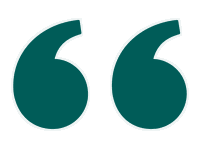 I can't recommend Leigh Day highly enough. Michael Roberts worked tirelessly for many years on my case. Throughout all meetings, appointments and conversations I was treated kindly and respectfully as a human rather than a case number.
Client of Michael Roberts
Legal expertise
Michael now concentrates solely on clinical negligence, assisting Sarah Campbell on a variety of cases involving medical negligence, including claims arising out of complex neurological care, cases involving failed heart surgery and high value cerebral palsy cases, typically arising from injuries sustained during birth.

Michael also works on a number of cases involving fatalities and assists families at inquests.

Michael is a member of the Association of Personal Injury Lawyers (APIL)
Key cases
Helping to secure a multi-million pound settlement for a child born with cerebral palsy after her birth was mismanaged
Working on a claim that resulted in a six-figure sum being paid to a woman who suffered a serious injury during spinal surgery.
Michael in the news
Bereavement Damages – are they enough? Michael Roberts, solicitor in the clinical negligence team, and William Broadbent, solicitor in the personal injury team, discuss the recent increase in bereavement damages and the differing viewpoints on the issue.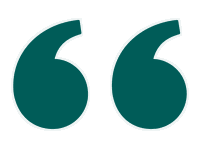 Michael's diligence, hard work and patience gave us confidence at every stage.