Healthcare solicitor welcomes MPs' calls for action to end higher maternity death rates for black women
A report published by the Women and Equalities Committee has highlighted  the racial disparities in maternal deaths and calls for faster action from the government and NHS to tackle the higher maternal death rates for women belonging to ethnic minorities.
The MPs' report addressed the causes of maternal health disparities and determined that racism is a key factor, and that both the government and the NHS have underestimated the extent to which racism creates inequalities in healthcare.
 
Black women are nearly four times more likely to die than white women in the six weeks after giving birth. Women of Asian heritage are 1.8 times more likely to die than white women.  Women of all races from the poorest areas of the country are twice as likely to die than those from the richest areas.
 
Women belonging to ethnic minorities reported feeling like they were not listened to or understood during childbirth, feeling as though their pain was being ignored or dismissed. The most common causes of maternal death include heart problems, sepsis, blood clots and suicide.
 
The Committee's report was compiled following interviews with charities, experts, medical specialists and government ministers, and it expressed concerns regarding the shortage of staff in maternity care.
 
More staff and funding is needed in order to address the inequalities, and NHS England has stated its commitment to making maternity healthcare safer for all women.
 
Last month, The Motherhood Group facilitated by Sandra Igwe held the largest conference on Black Maternal Health in London. The conference which brought together over 370 members from around the country ranging from medical professionals, MPs, advocates, mothers, researchers and policy makers aimed to raise awareness about the health disparities experienced by Black Women during pregnancy and childbirth and to promote policy changes and solutions to address these issues.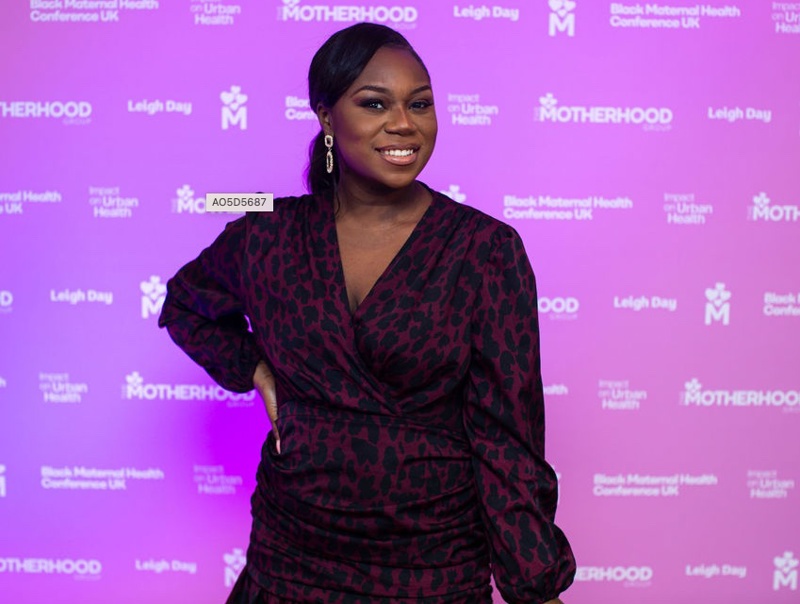 Sandra Igwe at the Black Maternal Health Conference.
 
Labour MP Bell Riberiro Addy who had previously accused government ministers of failing to address the health the disproportionate statistics delivered the keynote speech.  Ms Bell highlighted the importance of breaking down the structural barriers and biases, to close the 3.7 x mortality gap between black and white women as reported in recent MMBrace report. Ms Bell emphasised that "Black women are not the problem, and our bodies are not broken", reinforcing the fact that it is racism, and not defective bodies, that is at the root of many inequities in maternity outcomes and experiences.
 
Firdous Ibrahim, associate solicitor in the Leigh Day clinical negligence team, said:
 
"It is clear that reducing disproportionate health outcomes in maternity care, requires a multi-faceted approach that addresses the various factors that contribute to these disparities. For now, we need to see a sustained commitment from the Government, healthcare providers, stakeholders, and the wider public to acknowledge and address the systemic barriers that contribute to poor maternal health outcomes for ethnic minorities in the UK.
 
"By implementing these policy recommendations and supporting targeted initiatives, we can work towards a more equitable healthcare system that prioritises the health and well-being of all mothers, regardless of race or ethnicity".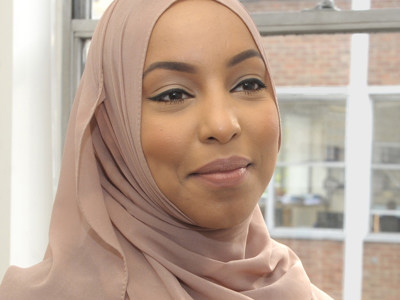 Firdous Ibrahim
Firdous Ibrahim is an associate solicitor in the medical negligence department.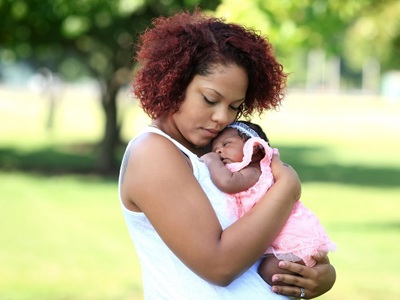 First Black Maternal Health Conference
The Motherhood Group, founded by Sandra Igwe, will host a Black Maternal Health Conference that aims to create change by bringing together clinicians, service providers and Black mothers.