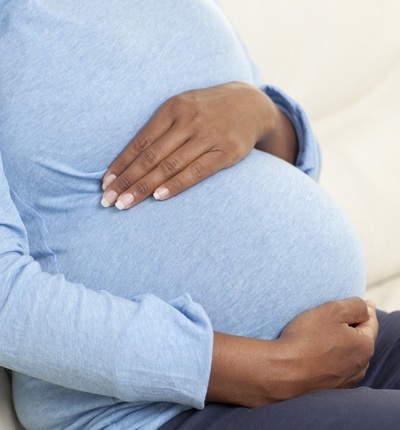 Government to look at improved maternity care on a national scale in response to review into East Kent Maternity Services
The government has announced plans to improve safety for mothers and their babies within the NHS on a national level following recommendations from the East Kent Maternity Services maternity review, and other maternity reviews. 
Announced today, Parliamentary Under-Secretary for the Department of Health and Social Care, Maria Caulfield, will chair the new National Oversight Group which will bring together people from the NHS and other organisations to look across maternity and neonatal improvement programmes.
 
The independent review into maternity and neonatal services at East Kent University Hospitals NHS Foundation Trust looked at the management, delivery and outcomes of care provided by the since 2009 was conducted by Dr Bill Kirkup.
 
It found that up to 45 babies might have survived if they had received better care at East Kent NHS Hospitals Trust. The review uncovered a "clear pattern" of "sub-optimal" care that led to significant harm, and said families were ignored.
 
It added, the trust had given the appearance of "covering up the scale and systemic nature" of its problems and found "gross failures" of team-working across the trust's maternity services, with some staff acting as if they were responsible for "separate fiefdoms, cultivating a culture of tribalism".
 
The trust apologised for the "harm and suffering", adding "We know there is a great deal more for us to do and we absolutely accept that."

The East Kent inquiry was announced in after The Independent reported more than 130 infants had suffered brain injuries during birth at the trust over several years.
 
In response to the report, the government has announced that a local forum will be introduced made up of representatives of the NHS, Care Quality Commission (CQC) and Members of Parliament whose constituents have been affected to share information and updates.
 
Leigh Day clinical negligence partner Emmalene Bushnell represented and settled cases for families whose babies were stillborn at the Queen Elizabeth the Queen Mother Hospital in Margate in 2016.
 
Responding to the government's response, Emmalene Bushnell said:
 
"Leigh Day welcomes the announcement of further action on a national level to improve safety for mothers and their babies within the NHS. 
 
"We are hopeful that the creation of the Maternity and Neonatal Care National Oversight Group will achieve what it has set out do, bring together key people to improve maternity and neonatal care, including the implementation of Dr Kirkup's and other recommendations, so that other families do not have to suffer unnecessarily."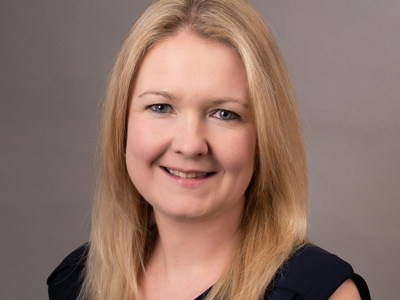 Emmalene Bushnell
Emmalene is a partner and experienced clinical negligence lawyer with over 15 years' experience.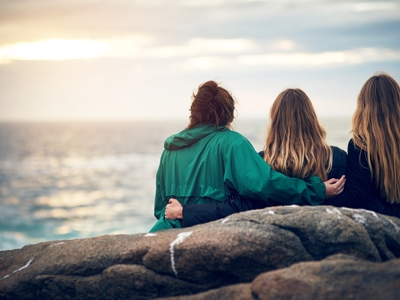 Birth injury claims
If you or your child have suffered from a traumatic birth injury due to medical negligence, you may be able to secure compensation with a birth injury claim. Our specialist lawyers are here to help.