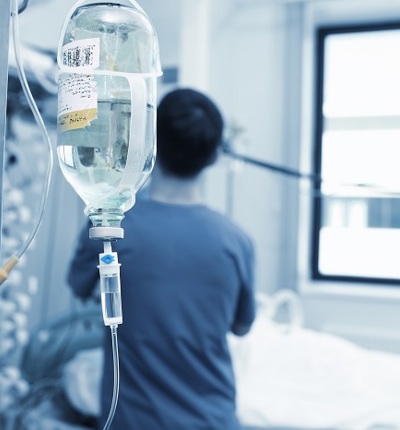 Gall stones day surgery patient sent home with punctured bowel
A former gas engineer who was sent home from hospital with a punctured bowel just hours after surgery to remove his gallbladder has reached a settlement of his claim against The Royal Wolverhampton NHS Trust.
Posted on 18 January 2023
The man, who we have called Tom, was in his mid-50s, and had been having problems with gallstones.
He was booked for routine day case keyhole surgery to remove his gallbladder at the Royal Wolverhampton Hospital in July 2017 and should have been in and out of hospital in one day, provided he was well.
During the operation, the surgeon found extensive adhesions – bands of scar-like tissue inside the abdomen – which meant that Tom was at increased risk of suffering an accidental bowel injury during the procedure.

Tom's medical records showed that after the operation, he reported nausea, severe pain, was unable to eat or drink, and was struggling to pass urine or to move around without help.

Despite this, Tom was not reviewed by a senior doctor and was simply sent home, as planned, that afternoon. Later on, it became clear that Tom's symptoms were possible signs of peritonitis – a serious infection of the abdominal lining which can be caused by leaking bowel contents. Tom was so unwell that he remembers extremely little of the next 24 hours. His wife recalls that he continued to complain of severe nausea and pain with continual vomiting.

By late afternoon the next day, his family were so concerned that they took him back to hospital and, within a couple of hours, Tom was having emergency surgery. Two holes, caused by the surgery, were found in his bowel, and he had severe bacterial peritonitis, due to leaking of faecal contents into the abdomen. The damaged part of Tom's bowel had to be removed and he needed another operation to close his wound three days later. Tom spent nine days in Intensive Care where he was intubated and had to be fed via a tube.

Tom's recovery process was long and painful and was complicated by a hernia which developed in the large scar at the site of his emergency surgery, which meant he needed yet another operation. He continues to suffer with fatigue and is no longer able to work as a gas engineer due to his physical and psychological symptoms.

Tom instructed Leigh Day's medical negligence team who instructed a surgery expert in his case. The expert concluded that, if Tom had been kept in hospital after his gallbladder surgery, his bowel could have been repaired that evening, before the peritonitis became so severe, and so he would have avoided the stay in intensive care and the need for multiple further operations.

A £90,000 settlement was reached which compensated Tom for his injuries and losses which included some loss of earnings.

Tom said:

"Whilst thankfully I survived the perforation of my bowel and the emergency surgery to repair it, it feels like I went over a cliff edge in terms of both my physical and psychological health and, over five years later, I am still living with some of those consequences. I could not understand why the decision was made to send me home after my gallbladder operation despite how ill I was, but I am happy that, with Leigh Day's help, I was able to hold the hospital to account and to obtain compensation for all the suffering I have experienced as a result of that decision."

Specialist medical negligence solicitor, Rebecca Ridgeon said:

"After a lengthy litigation process where the Trust refused to negotiate for a number of years, I am so pleased that Tom has finally received compensation for what was an extremely difficult time in his life, and which continues to affect him five years later. It is really important that even after 'routine' operations, patients are not just rushed out of the door, because as Tom's case shows, there can be life-threatening consequences when their symptoms and concerns are not properly listened to."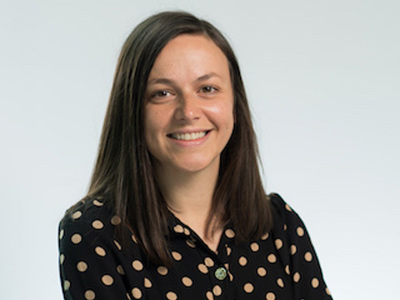 Rebecca Ridgeon
Rebecca Ridgeon is an associate solicitor in the medical negligence department.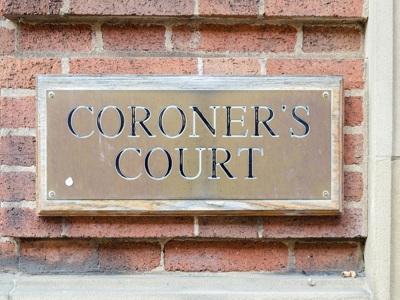 Delay in diagnosing gall bladder operation complication "more than minimally" caused woman's death at 66
A delay in diagnosing and treating a complication following her gall bladder removal was a more than minimal cause of a mother's death at the age of 66, a coroner concluded.