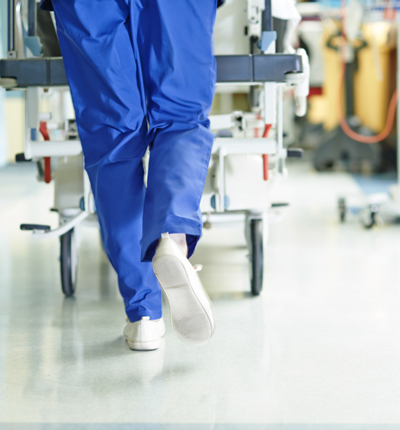 Fulwood Hall Hospital staff did not recognise signs of stroke in time for recovery
A 59-year-old electrician who suffered a stroke the day after knee surgery at Fulwood Hall Hospital missed out on treatment which would have given him the best chance of recovery.
As a result, the patient, who we have called Mike, has been left with life-changing injuries. The Leigh Day team, led by solicitor Lauren Tully secured compensation for Mike.
Leigh Day argued that if Mike had been urgently transferred to a larger hospital and received the necessary emergency treatment for his stroke, it is likely that he would have made a near complete recovery. Instead Mike suffers serious impairments from the effects of stroke on his left side: he has a stiff and weak arm and leg and walks with a stick, he has seriously impaired hearing and vision and has difficulty reading and spelling.
In the UK, someone suffers a stroke roughly every five minutes. A stroke happens when the blood supply to the brain is cut off or reduced either due to a blood clot blocking the flow of blood to the brain (an ischaemic stroke) or sometimes because of bleeding in or around the brain (a haemorrhagic stroke).
An ischaemic stroke like the one Mike experienced is often treated with thrombolysis where a clot dissolving medicine is given. Unfortunately, Mike couldn't have thrombolysis because he was on certain medications following his knee surgery.
A less common treatment is thrombectomy where surgery is performed to remove the clot.
To minimise damage to the brain, either treatment needs to be given within hours of the onset of symptoms and so every minute counts when a stroke is suspected.
Mike's knee replacement surgery was performed under the NHS at the private hospital in Lancashire. The stroke happened less than 24 hours later while he was still in the hospital.
Mike became unresponsive and was clearly suffering impaired movement and had issues with his speech. He scored 13 on the Glasgow Coma Scale (GCS).
By noon, an hour later, he was suffering clear speech disturbance. However staff at Fulwood Hall Hospital kept Mike under observation and did not call an ambulance until just before 2pm when his GCS score had fallen to 12, nearly 3 hours after the first signs of his stroke had been noted.
By the time Mike arrived at the Royal Preston Hospital, just 20 minutes later, he had a GCS of 3, the left side of his face had drooped, and he had slurred speech and was unable to walk.
Royal Preston Hospital performed urgent tests and scans, but a stroke nurse noted that Mike was not suitable for thrombectomy because by the time the operating theatre had been prepared, the six-hour window would have passed. Instead, Mike was given aspirin and admitted to the stroke ward. He did not leave hospital for 2 months.
An inquiry carried out at Fulwood Hall Hospital was critical of the lack of definitive action following Mike's deterioration the day after his knee surgery.
Mike instructed the medical negligence team at Leigh Day to pursue a case for him so he could obtain damages to help him meet the additional needs he has as a result of the delay in treating his stroke.
Leigh Day obtained evidence from expert doctors and argued that if Fulwood Hall Hospital had not failed to heed Mike's symptoms and arrange for a senior doctor to examine him before noon, and had not failed to have him transferred before noon, then he would have arrived at the Royal Preston Hospital earlier and would have been able to have the emergency clot retrieval procedure inside the six-hour window and probably would have recovered within three months.
Ramsay Healthcare UK Ltd who run Fulwood Hall Hospital did not admit liability but accepted that Mike was not seen in time by a senior clinician. They accepted that if he had been seen within an hour of his stroke symptoms, on the balance of probabilities, he would have been transferred to the Royal Preston Hospital earlier.
Mike said:
"Lauren and the team at Leigh Day were exceptionally dedicated and I am thankful for their compassion and support throughout the whole process."
Leigh Day solicitor Lauren Tully said:
"The thought of a stroke can be frightening but Mike's case shows that a full recovery is possible with prompt medical care. Sadly, Mike and many others have missed out on this chance because of often unnecessary delays.
"Mike has shown such strength; he has fought his case whilst battling to overcome challenges in his recovery, and I am so proud to have helped him."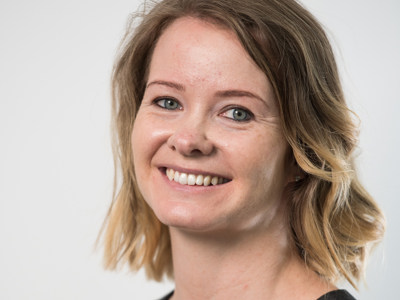 Lauren Tully
Lauren Tully is a senior associate solicitor in the medical negligence department.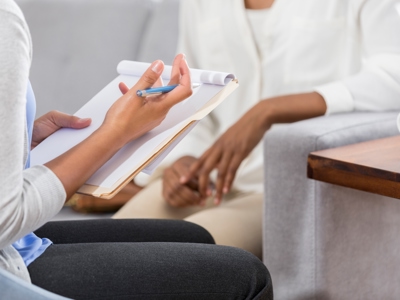 Probation officer who took Ropinirole for three years fell into uncontrolled spending and gambling
A probation officer who was prescribed Ropinirole for restless leg syndrome suffered a side effect of impulse control issues which cost her over £70,000 in gambling and excess spending.