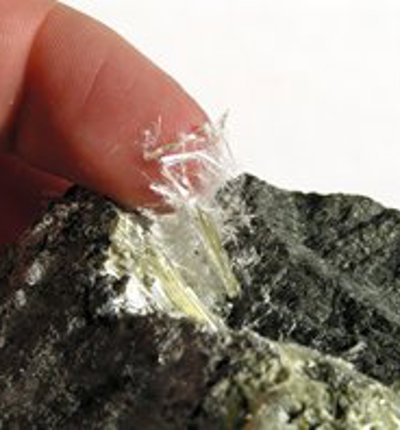 Former British Uralite maintenance worker developed pleural thickening from asbestos exposure
A man has settled his claim and received an admission of liability from Kent-based British Uralite following his development of pleural thickening caused by exposure to asbestos.
Alan Hanshaw, who now lives in Australia, was employed as a maintenance fitter in 1967 for six months for British Uralite based in Higham, Kent. This company manufactured products made from asbestos such as downpipes, window boxes and asbestos corrugated sheeting.
Alan undertook maintenance work on machinery all over British Uralite's site which included their hammer mills where large quantities of asbestos were crushed and a large oven which was used to dry and harden the asbestos products they made.
Alan described the atmosphere in both the hammer mills and drying oven as 'horrible' because there was lots of asbestos dust in the air and little ventilation.
At the age of 76, a CT scan revealed that Alan had developed pleural plaques and pleural thickening which are conditions that affect the membrane lining of the lungs. Whilst pleural plaques do not usually cause symptoms, pleural thickening can seriously affect a sufferer's breathing.
Alan instructed asbestos legal specialist, Leigh Day partner Vijay Ganapathy, whose team investigated his case and took detailed evidence from him concerning his asbestos exposure.
As British Uralite is dissolved, their employer's liability insurers were located which enabled Alan's claim to be advanced. Expert medical evidence confirmed that Alan's pleural thickening was caused by his exposure to asbestos while employed with British Uralite.
British Uralite accepted they negligently exposed Alan to asbestos and later agreed to pay him £50,000 by way of compensation. This settlement was agreed on a 'provisional' basis, which gives Alan the option of seeking further compensation if his pleural thickening worsens significantly, or if he is diagnosed with another asbestos related respiratory condition, including mesothelioma.
Vijay Ganapathy said:

"It is appalling how people like Alan had to endure such terrible working conditions which have led to the asbestos respiratory condition from which he is now suffering. I am therefore pleased we have managed to secure a settlement for him and his right to return to court for further damages should his condition worsen."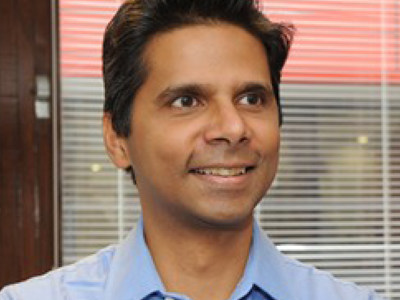 Vijay Ganapathy
Vijay is a partner who specialises in industrial disease and complex injury cases.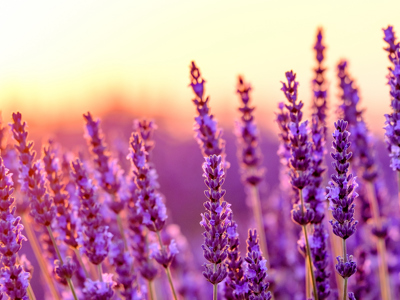 Asbestos and industrial diseases
Get help today if you have been diagnosed with an asbestos-related disease