Family receive apology and compensation after grandfather dies during dialysis
The family of a patient who bled to death while undergoing dialysis have received compensation and an apology from Guy's and St Thomas' NHS Foundation Trust.
Posted on 11 January 2023
Grandfather Dogan Dervish, who lived in Beckhenham, had attended Guy's Hospital in 2018 for routine dialysis when, just under an hour into his treatment, his dialysis machine sounded an alarm, indicating that his blood pressure was dropping. The alarm was attended to and was muted, but no meaningful checks were made to determine the cause of the alarm.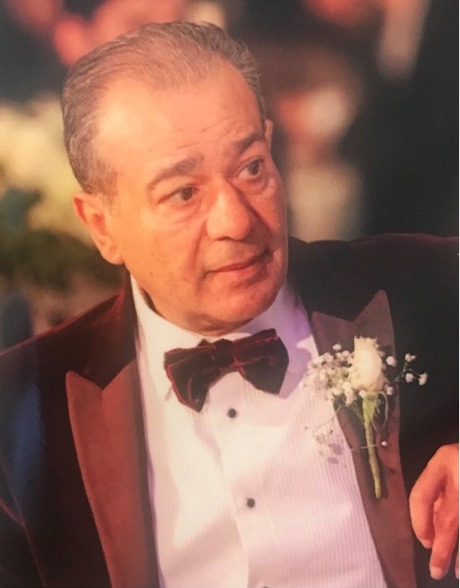 Dogan Dervish.
 
The dialysis machine logs showed a consistent drop in blood pressure from that point and, around ten minutes later, the alarm sounded again. This time, when a nurse attended to the alarm, she found Dogan unconscious in his bed with his blanket soaked in blood. The nurse tried to move Dogan and found that one of the venous lines was loose underneath him.
 
The emergency team was called, but they were unable to revive Dogan.
 
Following the death, several investigations were opened, including an inquest at Southwark Coroner's Court. Dogan's daughter, Sabiha, instructed Michael Roberts of Leigh Day to represent the family at the inquest into the death and to investigate a potential legal claim.
 
At the inquest in January 2019, the Coroner delivered a narrative verdict, finding that Dogan had died of blood loss after a connecting line had become loose. The nurse who had been in charge of Dogan's care did not attend the inquest to provide evidence and a number of factual issues were left unanswered.
 
Following the inquest, further evidence was obtained to address several of the issues that remained. Independent expert evidence suggested that the most likely cause of the leak was cross-threading of one of the venous line connections. No explanation could be found as to why the individual responding to the initial alarm did not notice and stop the blood loss but, regardless, the omission was considered to be indefensible.
 
A Letter of Claim was sent to the Trust setting out the allegations in full. In its response, the Trust admitted that its staff had failed to ensure that the venous dialysis lines were securely connected and monitored and, if they had been, Dogan's death would have been prevented. A settlement was subsequently agreed between the Trust and Dogan's family.
 
The Trust provided a formal apology, offering "sincere and unreserved apologies […] for the identified failures" causing Dogan's death and providing assurances that the Trust has worked to improve its healthcare services following this tragic incident.


Clinical negligence solicitor, Michael Roberts, who represented the family, said:
 
"It is difficult to understand how Dogan's death was allowed to occur. Bleeding out while undergoing routine dialysis is something that should simply never happen. I very much hope that, as a result of this case, the Trust has made changes to prevent a repeat occurrence. I would like to pay tribute to Dogan's daughter, Sabiha, whose determination and bravery in bringing the case has likely saved a number of patients in future from suffering death or serious injury."
 
Leigh Day worked with barrister Pritesh Rathod of One Crown Office Row at the inquest and in the subsequent civil claim.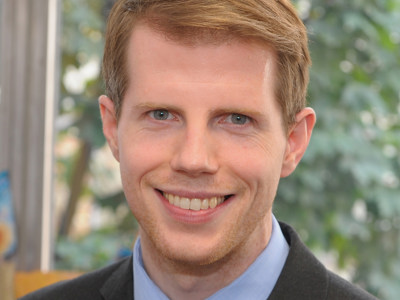 Michael Roberts
Michael Roberts is a senior associate solicitor in the medical negligence department.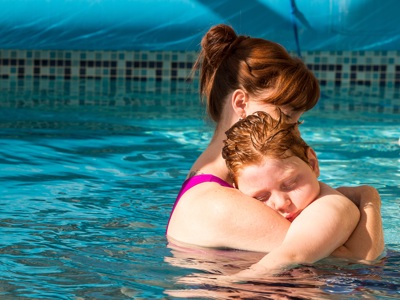 Medical negligence
If you or a loved one have suffered medical negligence our lawyers are here to offer you sensitive support and expert experience gained after representing claimants in this area for more than 35 years.