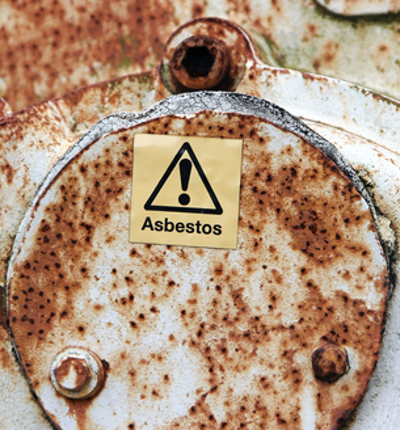 Family of man who died after contracting terminal cancer from famous Liverpool shopping arcade want to raise awareness of the hidden workplace killer
The family of a man who worked on the Quiggins building in the late 1980s is hoping to raise awareness of deadly substance asbestos that was present in the popular city centre shopping arcade.
Liverpool born Steven Doran died in November 2022 at the age of 54 after being diagnosed with the asbestos-related disease, Mesothelioma, in 2019.
He had worked on the Quiggins building between 1988 and 1989 painting steel beams in the ceiling which were coated with sprayed asbestos.
At the time he was 20 years old and was employed to paint the premises whilst they were converted from warehousing into a shopping arcade.
Quiggins was turned into an arcade of indoor stalls, businesses and a well visited alternative café in the late 1980s. Prior to this, the property had been vacant since the 1960s having previously been an egg warehouse and a storage facility for Woolworths.
During the 90s and 2000s, it was a popular meeting place for young people with hundreds visiting each week. It was demolished in 2007 to make way for the new Liverpool One shopping centre.
Steven was able to prove that there was asbestos in the building, and that he had been exposed to large amounts of the material without any protection; he was put in touch with the person responsible for building inspections before the demolition who was involved in notifying the Health and Safety Executive (HSE) and working with the asbestos removal contractors.
Before his death, Steven succeeded in bringing a legal case against Quiggins supported by law firm Leigh Day. The insurers of the business, Aviva, eventually admitted that asbestos was present on the building and that the business exposed Steven to dangerous levels of asbestos in breach of their duty to him. They agreed to pay compensation of £315,000 before a scheduled final hearing at the High Court.
His family want to make people aware of the dangers of asbestos so that other families do not have to go through the grief they have experienced.
Steven's sister, who still lives in Liverpool, Nina Doran, said:
"For Steven to die so young, having his life cut short because the owners of Quiggins cut corners is devastating.
"Steven believed that the owners of the building were aware of how dangerous the asbestos was and were trying to disguise and seal the material. It's alarming to think our family could have been spared this pain if the proper precautions had been taken.
"For Steven, compensation was blood money. For us, what is important is that we raise awareness of how businesses hide this deadly substance so that other families don't have to suffer as we have."
Steven Dickens, a partner at law firm Leigh Day, added:
"It is a tragedy that Steven lost his life because his employers didn't take precautions to ensure he wasn't exposed to a deadly substance in the workplace. Steven's strength of will allowed him to bring his case successfully and to prove, without question, that asbestos was present on the premises throughout the time that the business operated.
"This is an extraordinary case. Quiggins is a landmark venue for a generation of Liverpudlians so the fact that it contained significant amounts of asbestos is shocking.
"Hopefully no one else has been affected by the asbestos in Quiggins, but we know that even brief exposure to asbestos fibres can cause mesothelioma and that it can take decades to develop."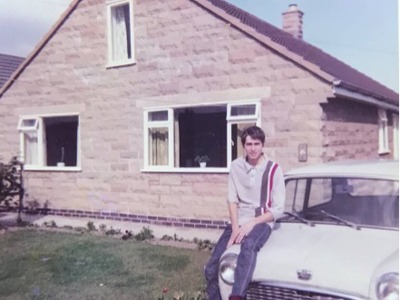 Former Sheffield mill worker appeals for witnesses following diagnosis with asbestos-related cancer
A Lincolnshire man is appealing for information from former colleagues at Andrews Toledo Limited and Sheffield Rolling Mills Limited following his diagnosis with mesothelioma, an incurable form of cancer linked to exposure to hazardous asbestos.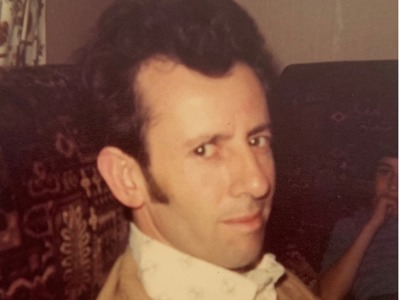 Former Enfield Johnson Matthey metal factory worker appeals for help after asbestos-related cancer diagnosis
Former Enfield factory worker, Calogero Ingrao, who believes his job at metal factory Johnson Matthey exposed him to lethal asbestos, is appealing to former work colleagues for help with a legal claim