Family of former Hamworthy Engineering and Poole Hospital worker appeal for information following his asbestos-related death
The family of a man who died of asbestos-related cancer, mesothelioma, are appealing for information from anyone who remembers working at either Hamworthy Engineering between 1976 and 1980 or Poole Hospital from the mid-1990s to 2015.
Geoffrey King was born in 1945 in Wood Green, London, before eventually settling in Poole. His family believe he was exposed to asbestos whilst working as a heating engineer at Hamworthy Engineering Ltd in Poole, between 1976/77 and 1979/80. They believe he worked closely with Asbestolux and asbestos lagging.

They also believe he was exposed to asbestos lagging whilst working as a hospital porter at Poole Hospital between 1995 and 2015, using the service tunnels and boiler rooms whilst at the hospital.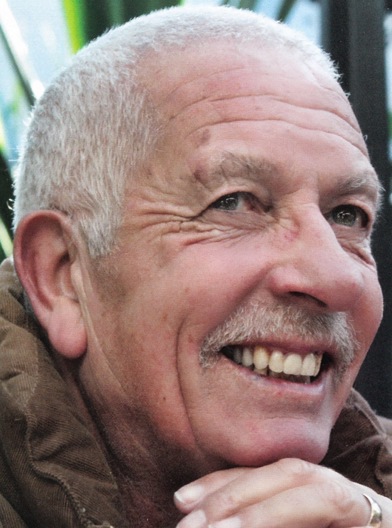 Geoffrey King.
Throughout his life Geoffrey enjoyed gardening and car maintenance and restoration. He was active and healthy; however, he died in December 2021 shortly after his diagnosis with mesothelioma, an incurable form of cancer linked to asbestos exposure.
Leigh Day solicitors, who are representing Geoffrey's family, want to trace any former workers at Hamworthy Engineering, who can give evidence about asbestos in the factories, or former workers at Poole Hospital who can give evidence about asbestos in the service tunnels and boiler rooms.

Leigh Day Partner in the asbestos team, Ewan Tant, said:
"Mesothelioma is a devastating disease for which there is currently no cure. Geoffrey's family miss him greatly and want to find out more information about the use of asbestos at his former places of work. In particular we want to trace any workers who worked in Hamworthy Engineering or Poole Hospital around the same time as Geoffrey and possibly even workmen who may have carried out maintenance. Any relevant information would greatly help Geoffrey's family."

If you, or anyone you know, is able to help with the appeal, contact Leigh Day solicitors on 0207 650 1357 or etant@leighday.co.uk