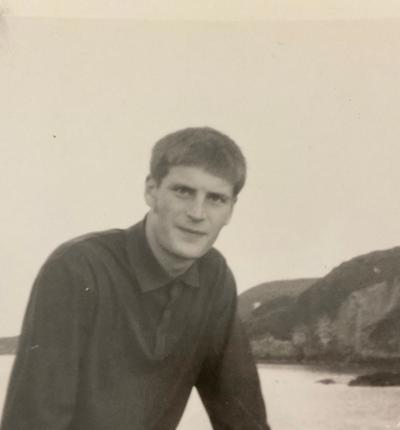 Family of former Birmingham plumber appeal for information following his asbestos-related death
The family of a plumber who worked for various employers across Birmingham in the 1960s and 1970s, including Birmingham City Council, are appealing for information following his death from the rare disease sarcomatoid mesothelioma, which is caused by exposure to asbestos.
Posted on 12 October 2023
Graham Morgan, of Great Barr Birmingham, died aged 73 of the asbestos-related cancer just eight days after his diagnosis. He spent his early working life as a plumber and worked at a number of locations where he may have come into contact with asbestos.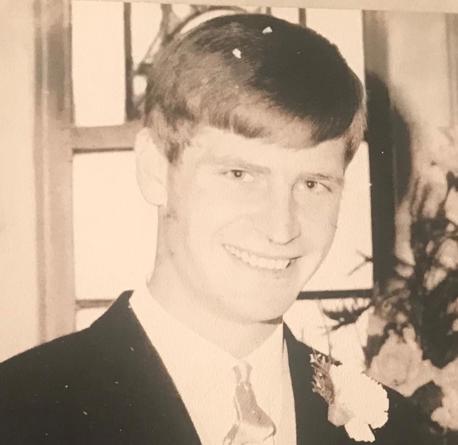 Graham's family believe he may have been exposed while working for one or more of the following organisations throughout the 1960s and early 1970s:
Birmingham City Council, 1965–1968/69
A Howell Ltd, Birmingham, 1968/69
Grail & Preece Ltd, Birmingham, 1968/69
JC Wright & Co Ltd, Birmingham, 1969/70
JC Toogood Holdings Ltd, Birmingham, 1969/70 – 1970/71
Graham started a plumbing apprenticeship in 1965 with Birmingham City Council and is likely to have worked on new-build council houses and flats and maintenance contracts. He may also have carried out repair work in public buildings such as hospitals, schools, prisons, and banks. After leaving Birmingham City Council he worked for various plumbing businesses in Birmingham.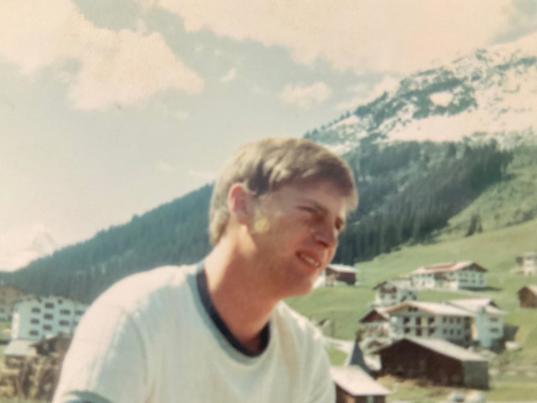 During his employment as a plumber, it is understood that he worked on various sites across Birmingham, including Dyas Road/Old Oscott Road, Great Barr, Old Reservoir Road/Varna Road, Edgbaston and a significant development at Castle Vale.

Mesothelioma is a fatal disease which takes decades for symptoms to develop in an individual after they are exposed to asbestos. In December 2022 Graham developed a persistent cough and his symptoms progressed in March 2023. He was diagnosed with sarcomatoid mesothelioma on 9 May 2023 and he sadly died just eight days later on 17 May.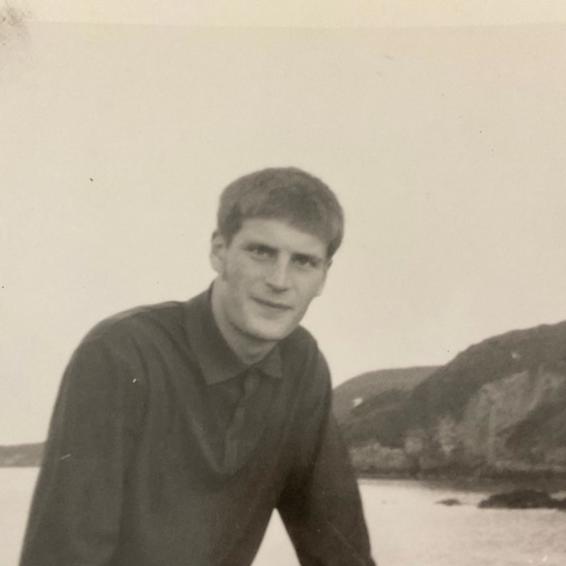 Graham died before he was able to provide details of his work in order to make a legal claim, so the specifics of his contact with asbestos are unknown. It is possible that he may have been exposed in a variety of ways, such as through asbestos lagged pipes, handling materials containing asbestos, or through construction work being done in the buildings he was working in which may have caused asbestos dust to have been disturbed.

After Graham's death his family approached law firm Leigh Day to investigate his exposure to asbestos.

Catriona Ratcliffe, associate solicitor in the Leigh Day asbestos claims team, said:

"We would like to hear from anyone who worked for any of these employers and can provide us with information about the use of asbestos materials in their work.
"It was common in the 1960 and 70s for plumbers to come into contact with asbestos, either through their own work, or working alongside colleagues who were using materials containing asbestos, and this is the most likely source of Graham's exposure.

"If anyone worked for these employers at a similar time as Graham and thinks they have information that could help, we would be very grateful if they could contact us."

If you can provide any relevant information, please contact Catriona Ratcliffe at CRatcliffe@leighday.co.uk