Catriona Ratcliffe
Solicitor
Solicitor in the personal injury departments specialising in industrial disease claims
Catriona is a solicitor working with Vijay Ganapathy in the industrial disease team within the personal injury department.  
Catriona has successfully obtained compensation for claimants who have been exposed to asbestos and have gone on to develop asbestos-related injuries, such as mesothelioma, asbestosis, lung cancer and pleural thickening.  
Expertise
To ensure her mesothelioma clients can access the medical treatment they need, Catriona has secured settlements that include provision for the costs of private medical treatment such as immunotherapy and has pushed for advance payments from Defendants to ensure urgent treatment is not delayed.    

The clients Catriona has represented have been exposed to asbestos through a wide range of professions including carpentry, construction, engineering, dockyard workers, electricians, plumbers, chemical engineering, shipyard workers, metal workers, cleaners and catering assistants.  Catriona has also acted for clients exposed to asbestos through means other than employment, for example by growing up near an asbestos factory or from coming into contact with the asbestos contaminated work clothes of their family members. 
Qualifications
Catriona studied chemistry at the University of Strathclyde before embarking on a nine year career as an expert witness in forensic toxicology.  She subsequently completed her legal training and qualified as a solicitor in September 2017.  
Membership
Catriona is a member of the Association of Personal Injury Lawyers and holds accredited litigator status.
Cases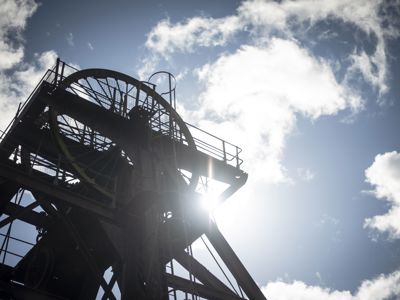 Family of former Warwickshire National Coal Board employee obtains settlement for asbestos related cancer
Compensation has been secured for the family of a former National Coal Board employee who died in his mid 60s from cancer caused by exposure to asbestos.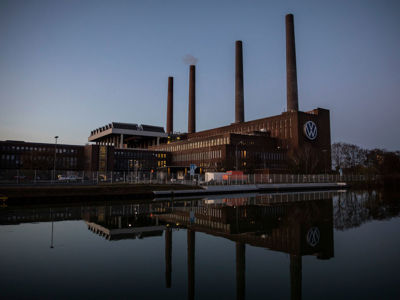 Former power station fitter secures compensation for mesothelioma diagnosis
A former power station fitter from Kent whose retirement plans have been devastated by a mesothelioma diagnosis, has settled a claim with his former employer.