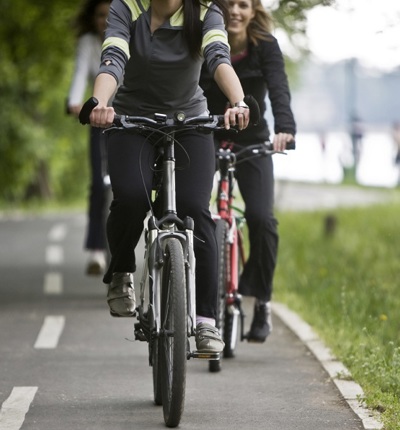 Cycling UK challenges council decision to keep Keyhole Bridge open to motor traffic
Cycling UK has issued a second legal challenge to Bournemouth, Christchurch and Poole (BCP) Council's decision to keep a narrow underpass open to motor vehicles following a trial to restrict its use to pedestrians and cyclists.
The charity has applied for judicial review after the council refused to reconsider its decision about the road under Keyhole Bridge in Poole.
Despite public opposition, in December 2022 the council voted to let cars continue to use the single-lane underpass. 
An earlier judicial review resulted in the council being ordered to re-open its consultation into the use of the road after it had re-opened the road to traffic a month before the end of the 18-month trial of a traffic restriction order (ETRO) in 2020 to provide safer walking and cycling facilities during the pandemic. 
Cycling UK says BCP has misinterpreted Statutory Guidance under the Network Management Act 2004 which says successful trial schemes such as this motor traffic ban in favour of pedestrians and cyclists should be made permanent unless there is substantial evidence in favour of re-opening.
Duncan Dollimore, head of campaigns at Cycling UK, said:
"Cycling UK gave BCP Council the chance to avoid an expensive court case, but it has failed to answer the questions we and local residents have raised, and hasn't been able to explain or show how it took account of the statutory guidance.
"The council has ignored the guidance all councils are required to follow, despite having already lost one judicial review on Keyhole Bridge, costing it a great deal of time, money, and credibility."
Leigh Day solicitor Rowan Smith said:
"Statutory guidance says that schemes such as the closure of Keyhole Bridge to motor vehicles should be retained unless there is substantial evidence to the contrary. However, the council decision documents show that BCP Council has misunderstood this point. 
"Cycling UK will argue that the statutory guidance was unlawfully taken into account when councillors made their decision. We are confident that the Court will agree and allow Cycling UK's claim for judicial review."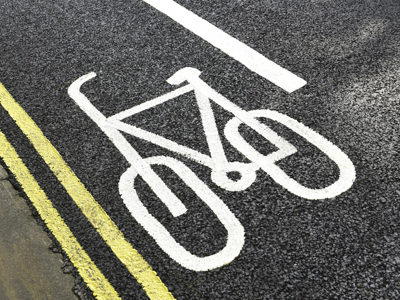 Cycling UK issues legal challenge to removal of pandemic pop-up cycle lane
Cycling UK has issued a legal case to challenge the removal of a cycle lane that was installed to encourage active travel during the first UK lockdown in the COVID-19 pandemic.