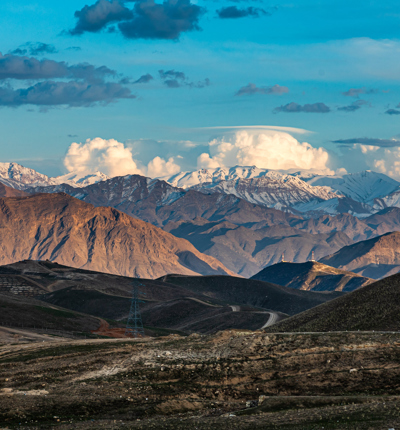 BBC journalists left behind in Afghanistan to have their relocation applications reconsidered following court ruling
Former BBC journalists who were left behind in Afghanistan when British troops evacuated should have their applications to move to the UK under the Government's Afghan Relocation and Assistance Policy (ARAP) reconsidered, following a High Court ruling handed down today.
Posted on 13 February 2023
The decisions by ARAP to reject applications from all eight journalists, who worked for the BBC and other agencies supporting the British military in Afghanistan, were found in a judgment handed down this morning, Monday 13 February 2023 to have been made on an erroneous basis.
The court found that the ARAP caseworker deciding their applications had erred in confining their decisions to the issue of whether working for the BBC amounted to working for Her Majesty's Government (HMG), at the expense of considering whether each of the journalists could have been working alongside, in partnership or closely supporting an HMG department. The claim was unsuccessful on its other grounds of challenge.

The court considered there to be "more of a fanciful prospect of a different outcome" in relation to their eligibility, if not for this error. Accordingly, the eight applications are to be reconsidered by the Ministry of Defence ARAP team. New decisions are expected within 21 days.

The journalists worked for the BBC, embedded with military personnel and worked on projects funded by the then Foreign and Commonwealth Office during the time the British military were stationed in Afghanistan before August 2021.

They exposed Taliban corruption and abuse, reported in support of the British mission, spoke out critically against the Taliban and promoted media freedom, democracy and human rights. Their work resulted in numerous threats and attacks on their lives by Taliban fighters, another criterion for a successful relocation application. In its judgment the court recognised that the Taliban's perception of the BBC as part of HMG was relevant in assessing whether an applicant is or has been at an elevated risk of targeted attacks, death or serious injury because of their work.

When Kabul fell to the Taliban following the military withdrawal, the group were immediately at escalated risk and have been living in fear for their own and their families' lives for the past 18 months. In August 2021 the then Foreign Secretary promised safety to Afghan journalists under threat from the Taliban based on their association with the UK. The ARAP programme was set up and those eligible were invited to apply with the assurance that those with eligibility would be offered relocation to the UK.

ARAP applications by the group of eight, all represented by human rights lawyers at law firm Leigh Day, went unanswered for almost a year, before they were rejected on the basis that they did not meet the eligibility criteria for relocation.

In an application for judicial review heard by the High Court in December 2022, the group said there is clear and compelling evidence that they did meet the relevant criteria for relocation under ARAP, including that of contributing to the objectives of the UK Government in Afghanistan.

Leigh Day lawyer Erin Alcock said:

"Our clients are pleased their applications will be reconsidered by the ARAP team. They have been living in fear for over 18 months now, waiting to find out whether they will be relocated to the UK. During this time, the group have been subjected to threats, torture, and attacks on their lives because of their work. This case demonstrates the importance of rigorous decision making, given the serious consequences for the applicants should any errors be made."

Barristers from Doughty Street Chambers, Adam Straw KC, Catherine Meredith and Donnchadh Greene were instructed in the case.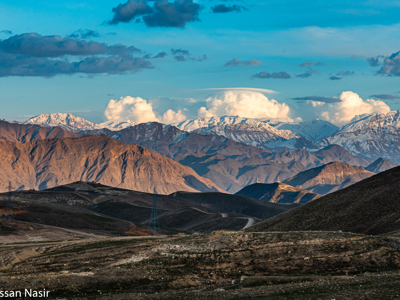 Case of Afghan journalists left stranded by UK Government to be heard by Administrative Court
On the International Day to End Impunity for Crimes Against Journalists – eight BBC journalists in Afghanistan continue fight for safety.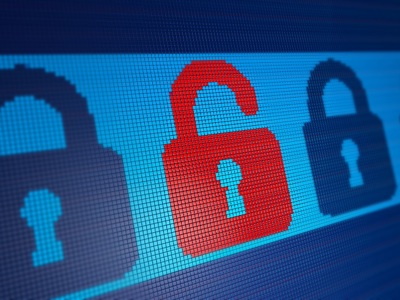 MoD admits a third data breach of email addresses of vulnerable Afghans left behind in Afghanistan
In a written statement to Parliament dated 15th November 2021, Ben Wallace, Secretary of State for Defence, admitted that the Ministry of Defence (MoD) suffered a third data breach on 7th September 2021 affecting 13 email addresses of vulnerable Afghans.