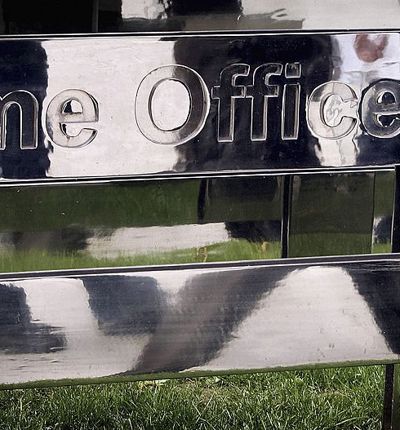 ARAP scheme housing requirement leaves Afghan families stranded in third countries
Afghan families who have been promised relocation to the UK are stranded in third countries because they have been told there is no suitable accommodation for them in this country.
A former interpreter with the British army in Helmand, his wife and young children are among those confined to their hotel rooms in third countries, living in fear of mistreatment at the hands of authorities including possible arrest, detention and deportation back to Afghanistan.
They are victims of the Home Secretary's decision to now impose a housing requirement upon those Afghan citizens found eligible to travel to and live in the UK under the Afghan Relocations and Assistance Policy (ARAP), but who have not yet managed to relocate.
The family were given permission to come to the UK under ARAP but now the Home Office says that unless and until suitable accommodation becomes available – the "housing requirement" – it will not issue any more visas or arrange any more flights to the UK for ARAP-eligible Afghans.
The former interpreter, known only as AZ, has filed legal proceedings against the Home Secretary challenging the lawfulness of that decision, which has left him and his family stranded in Iran, unable to move on with their lives, unable to work and their children unable to go to school.
Represented by law firm Leigh Day, he has applied for judicial review of the "housing requirement" claiming it is unlawful because it amounts to a condition that can't be met, it directs caseworkers to act in breach of Immigration Rules, and there is no law which allows the Home Secretary to impose a condition that the applicant has housing available in the UK.
Leigh Day lawyer Erin Alcock who represents AZ said:
"A commitment was made to those who put their lives on the line for the British military in Afghanistan, such as my client and hundreds of others still waiting. The Home Office is now imposing an additional barrier to their relocation to safety – one that is impossible for most to meet.
"This leaves so many people in uncertain and risky situations in third countries, where they are effectively in limbo, unable to work or send their children to school, many unable to leave the confines of their hotel rooms, and all unable to begin their lives in the UK."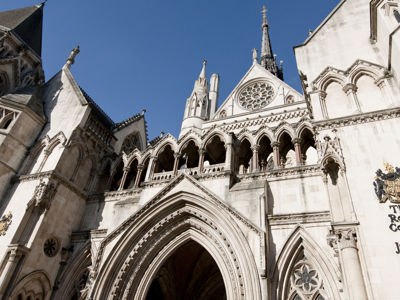 Campaign Against Arms Trade court hearing to challenge sales of arms to Kingdom of Saudi Arabia
Campaign Against Arms Trade (CAAT) has a judicial review court hearing on 31 January to challenge the UK government's decision to renew licences for arms sales to the Kingdom of Saudi Arabia (KSA) when the equipment might be used in Yemen.