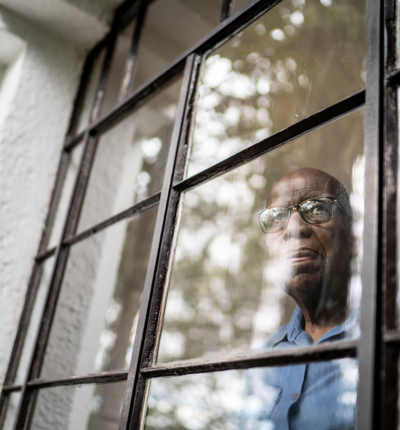 Windrush legal experts host 'Stay put: this is your home' event in Croydon
Windrush legal experts will be in Croydon on Saturday 22 January 2022, to host a celebration of Afro-Caribbean heritage and meet anyone who has been affected by the Home Office deportation scandal who would like some help and guidance.
Posted on 12 January 2022
The team will be set up at Croydon Supplementary Education Project, 32 -34 Sydenham Rd, Croydon CR0 2EF from 4pm to 6pm. Their message, emblazoned on the side of a removals van, will be "Stay put: this is your home".
The team from law firm Leigh Day will include Frances Swaine, who set up the first human rights department in a UK law firm, and paralegals Jerome Bond and Freya Danby. The team will be accompanied by lawyer, Dave Neita, who is well known as the People's Lawyer and People's Poet.

Partner Jacqui McKenzie, who has been working to secure the rights of Caribbean-born Britons since before the scandal hit the headlines in 2018, will make a presentation at the event. Jacqui was a member of the independent advisory group that delivered the Windrush Lessons Learned Review in March 2020 which resulted in an official apology from the Home Secretary.

The team are keen to listen to stories from people who have been impacted by the Windrush scandal, to give information on their legal rights and to give guidance on how they can set up a legal claim to get their Windrush compensation.

Jacqui McKenzie said:

"We know that Croydon has one of the highest populations of people impacted by the Windrush scandal. We are keen to reach out to those affected to give help and guidance where we can, and to listen to what they have been through. My team and I have spent years trying to help people assert their rights and pushing the government to put right the horrendous consequences of their hostile environment agenda. We look forward to an enriching day of sharing and support with families affected by the Windrush scandal. Our message to the Windrush generation is 'Stay put, this is your home.'"

Anyone who would like further information ahead of the event is asked to contact Dave Neita on 07515 520756.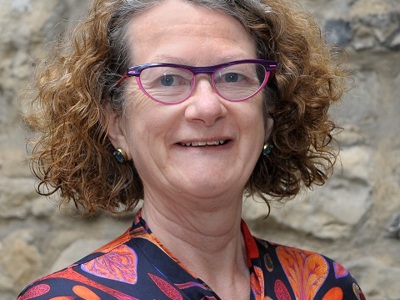 Frances Swaine
Frances was the firm's first managing partner from 2010 to 2021, and was a partner in the regulatory and disciplinary department, the human rights department, and clinical negligence department.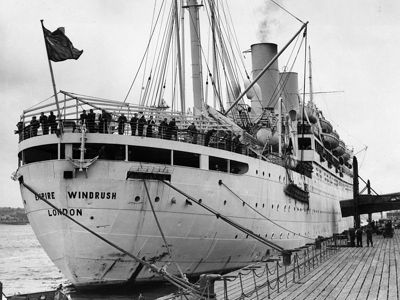 "Complete overhaul" of the Windrush Compensation Scheme urgently needed
A lawyer who represents hundreds of victims of the Windrush scandal has welcomed a report by the Home Affairs Committee which recommends that the Windrush Compensation Scheme is taken out of the Home Office and transferred to an independent organisation.