West Yorkshire builder's family believe Artex may have been source of fatal asbestos exposure
The family of a former Kirklees builder Anthony Crabbe believe Artex may have been the source of asbestos exposure that led to his death from mesothelioma aged just 59 in 2021.
Now they are appealing for witnesses from Anthony's colleagues at Tangahouse Limited where he worked as a builder and decorator from 1980.
Anthony (also known as 'Dick' for short) was diagnosed with mesothelioma (a type of cancer caused by asbestos exposure) in June last year and died only a couple of months later.

He believed that his diagnosis came as a result of his time working at Tangahouse Limited in the 1980s where he may have been exposed to asbestos through working with Artex.
Anthony was born in Gomersal and lived and worked in the Kirklees and Batley area all his life. He believes his exposure to asbestos is likely to have occurred in the late 1980s when he prepared ceilings so that Artex could be applied. He mixed the Artex powder, a process which caused dust to be released into the air and cover his hands, hair, face, and clothes.

The process of mixing Artex and working on the ceilings meant that the dust was impossible to avoid. Anthony was not provided with any masks or protective equipment, nor was he warned about the dangers of asbestos.

Anthony was in general good health for most of his life but began to experience a cough and breathlessness in March 2021. As his symptoms persisted, he went to A&E where he was diagnosed with pneumonia and given antibiotics and returned to A&E when he didn't experience any improvement.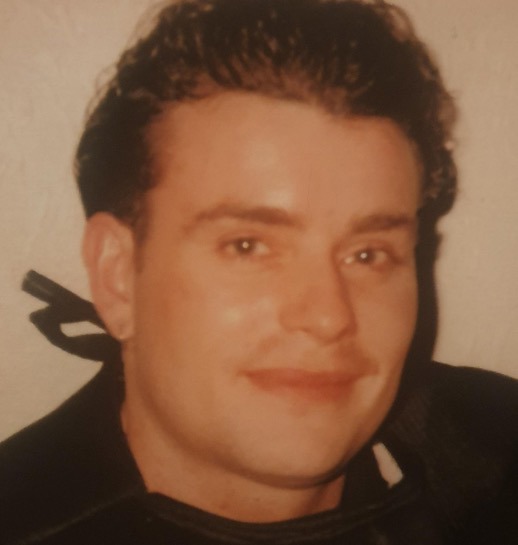 After a series of scans and consultations Anthony was shown to have fluid on his lung and a thickening of the lining of his lung. Mesothelioma was diagnosed following a biopsy on 6 June 2021 but Anthony chose to not pursue treatment such as chemotherapy as there is currently no cure for the disease.

He became very unwell and was confined to his home. He lost weight and experienced breathlessness and limited mobility and well as pain and vomiting. His breathing difficulties caused him to have panic attacks for which he needed to be prescribed anti-anxiety medication.

Anthony died on Saturday 21 August 2021 aged 59. 

Leigh Day's asbestos team have been instructed to investigate the use of asbestos by Tangahouse Limited and to get witness evidence to support his claim. A successful claim would help to support Anthony's family in the future.

Anthony's family have said:

"Losing Anthony in such a terrible way has been a very difficult and painful process for Anthony and the ones who loved him. Anthony took comfort in knowing that he could leave his loved ones with some security for their own future. We can never replace him, however we can do our best to honour his dying wishes."

Leigh Day personal injury lawyer Claire Spearpoint said:

"Anthony's role at the company made it impossible for him to avoid being exposed to asbestos in the Artex and he was not given sufficient warning nor the protection he needed to keep him safe. Tragically, Anthony died before he was able to see his claim settled, but the asbestos team at Leigh Day as well as Anthony's family are hoping that any relevant witness evidence will help to provide some closure and an element of justice for his family."

If you can provide any information please contact CSpearpoint@leighday.co.uk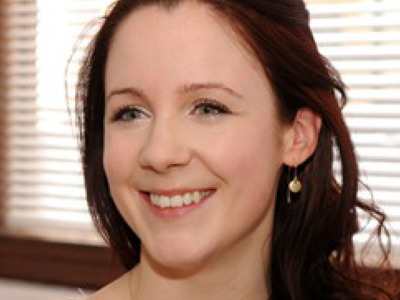 Claire Spearpoint
Claire Spearpoint is a senior associate solicitor in the industrial disease team.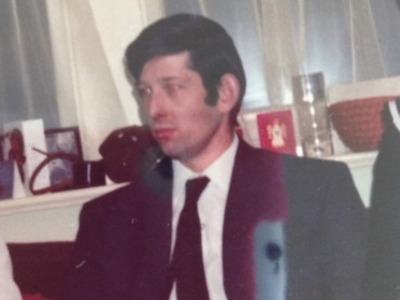 Former Hawker Siddeley worker appeals for information from fellow Hatfield aircraft press shop colleagues
A former Hatfield press shop worker is appealing for information relating to asbestos from anyone who worked at the aircraft manufacturing plant, following his terminal mesothelioma diagnosis.