Former Hawker Siddeley worker appeals for information from fellow Hatfield aircraft press shop colleagues
A former Hatfield press shop worker is appealing for information relating to asbestos from anyone who worked at the aircraft manufacturing plant, following his terminal mesothelioma diagnosis.
Richard Cousens, aged 78, believes he was exposed to asbestos approximately between 1973 and 1975 while he worked within the press shop at Hawker Siddeley at their Hatfield site in Hertfordshire.
He got his position at Hawker Siddeley through his brother, Charles Cousens, who worked at the firm.
 
Hawker Siddeley was a well-known aircraft manufacturer and is now run by BAE Systems. Within the press shop, sheet metal came in from the adjacent foundry and was pressed into shape to form parts for planes. There were around 30 workers within the press shop at the time, and Richard's job was to operate the metal press.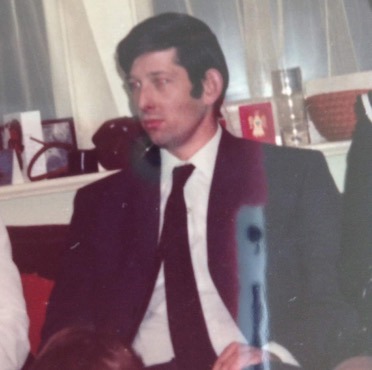 In the neighbouring foundry, aluminium was annealed by heating the metal to such a temperature that would allow it to be pressed. A 'runner' would come and bring the hot metal to Richard who would handle it directly. Richard wore heat-resistant gloves to protect him against the metal; it is believed these gloves may have been made of asbestos.
 
Maintenance staff who worked on boilers and connected pipework operated near Richard, and given the open layout of the factory floor, any asbestos dust and fibres that were released into the air during their work would be impossible for him to avoid.

Richard was given no warnings about the dangers of asbestos, and no masks were provided by his employers.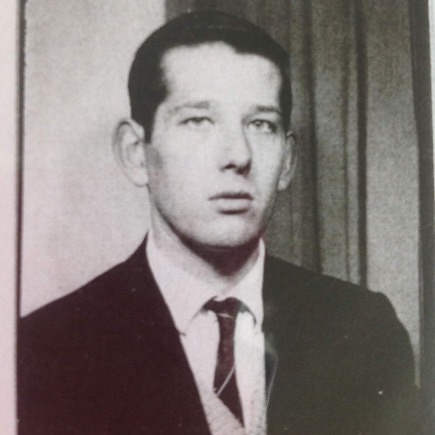 Richard recalls feeling well until September 2021 when he noticed a pain in his chest and being short of breath. He was diagnosed with epithelioid mesothelioma in October 2021.
 
Richard and the Leigh Day asbestos team are appealing for information from anyone who worked at the press shop and foundry in the early 1970s and may hold information regarding the use of asbestos on the site. This could be vital to Richard securing compensation that would help to provide for his family going forward.
 
Leigh Day mesothelioma claims lawyer Steven Dickens said:
 
"My client has an illness caused by exposure to asbestos and is appealing for anyone who worked at Hawker Siddeley at Hatfield, Hertfordshire who knows about the use of asbestos within the foundry or press shop to come forward.  Unfortunately, the illness that he suffers with is terminal and he and his family require help urgently."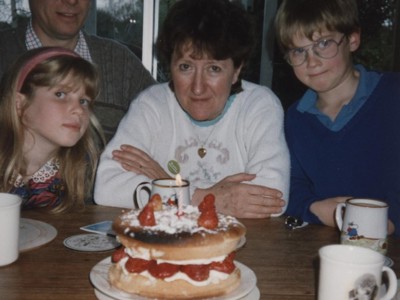 Former Coventry maths teacher appeals for information following mesothelioma diagnosis
Margaret Adams, a former maths teacher at President Kennedy School, Coventry, is appealing for information regarding asbestos at the school during the 1980s-1990s.