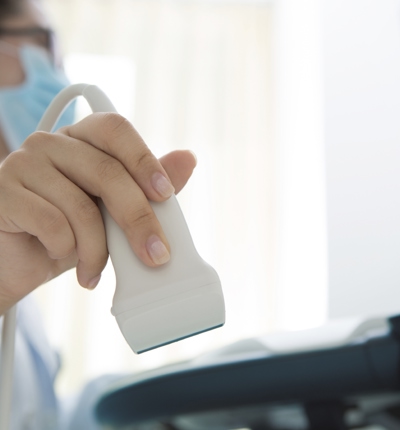 Settlement secured for parents following substandard interpretation of antenatal scanning
A significant settlement has been secured for a mother following shortcomings in the antenatal care she received at a London hospital.
The mother, who we have called Katie, had early scanning in her pregnancy with her son, Isaac, which showed that there was only a single umbilical artery.
Katie was advised that this was not unusual but would require more frequent growth scans to check that the fetus was developing normally.
Katie attended for a series of antenatal scans and was reassured that there was no reason for concern. However, on the seventh scan undertaken at 35 weeks it was noticed that Isaac had not grown since the latest scan two weeks earlier, and so an early delivery was planned.

When he was born, Isaac was found to have significant disabilities including microcephaly, where a baby's head is much smaller than it should be and is disproportionate to the growth rate of the rest of the baby's body.

Microcephaly is a condition associated with developmental delay in a child, as well as a variety of different disabling syndromes. As such, routine ante-natal scanning involves measurement and plotting of the head circumference of the fetus as it develops. Where microcephaly is suspected, careful investigation of the possible reasons for the disproportionate growth restriction is carried out.

A clinical negligence claim against the NHS Trust was lodged on Katie's behalf by Leigh Day solicitors Sarah Campbell and Michael Roberts.

The case went to trial and the Trust was found to have breached its duty of care to Katie on two occasions by failing to appreciate that the fetus was at risk of suffering from microcephaly and failing to refer her on to a tertiary centre for more detailed investigation and assessment.

When Isaac was born, the doctors suspected that he had a genetic disorder called Edwards' syndrome (Trisomy 18) and warned his parents that, if that was the case, he would probably only have a few days to live. In fact Isaac's condition has never been identified; he survived and will be dependent on others for all of his care needs for the rest of his life.

Following a detailed process, settlement was finally agreed with the Trust. An anonymity Order protects the family's identity.

Sarah Campbell, of Leigh Day's clinical negligence department, said:

"Isaac requires round-the-clock specialist care from his devoted parents. It should never be under-estimated what a strain that puts not only on parents but also on the rest of the immediate family and their support system of close friends, relatives and even work colleagues. I hope that, in providing for Isaac's immediate needs, this settlement will also help support his family, whose lives, through no fault of their own, have been transformed by the circumstances which gave rise to this claim.

Leigh Day worked with Angus McCulloch QC and Rajkiran Barhey of One Crown Office Row to achieve the settlement.

Katie said:

"Sarah, Angus and their teams have been a tower of strength through this difficult and emotional process. We have always felt supported and have appreciated the honesty and realism from Sarah, from the first day we met her and even after the case had ended. We can't thank everyone involved enough and although we are aware of the difficulties Isaac faces in the future, the burden of whether we will be able to provide for his needs has been lifted."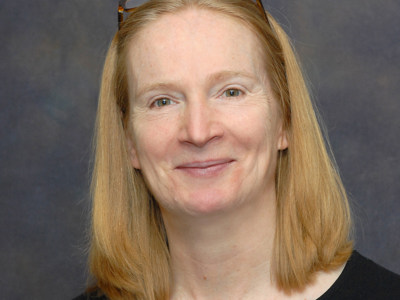 Sarah Campbell
Sarah Campbell practises exclusively in the area of claimant clinical negligence work.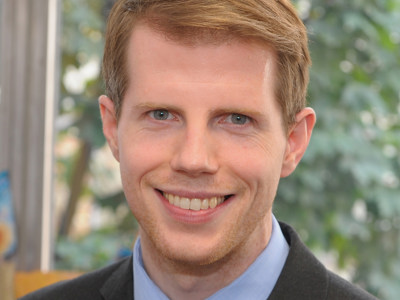 Michael Roberts
Michael Roberts is a senior associate solicitor in the medical negligence department.