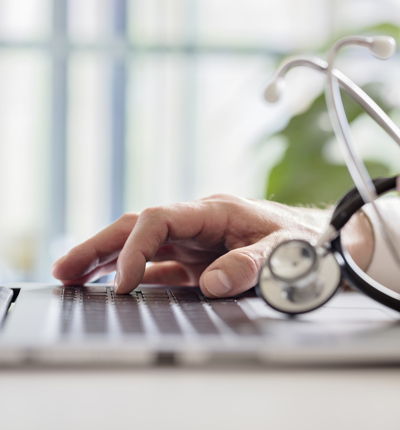 Romford GP found guilty of further sexual offences against patients following previous convictions
Manish Shah has been found guilty of sexual offences against four patients following previous offences for which he received multiple life sentences.
Posted on 16 December 2022
Shah, 53, formerly a GP at Mawney Road Medical Practice was found guilty of 25 sexual offences against four women. He was convicted of abusing his position of GP to take advantage of female patients by performing unnecessary, intimate examinations for his own gratification. The trial began in October and concluded on Wednesday 14 December and was his third Old Bailey trial.
On Monday 9 January 2023 Shah was given two life sentences with a minimum term of 10 years to run concurrently with the earlier sentences.
 
In 2020 Shah received three life sentences for previous offences, having previously been convicted of 90 offences against 24 patients.
 
Shah was a GP partner at the Romford practice and would target patients as young as 15 years old. He would call the patients over-familiar names to appear friendly and trustworthy and would instil fear into patients by using celebrity cancer cases to make them agree to the invasive examinations. 
  
Catriona Rubens, Leigh Day associate solicitor in the abuse team, represented one of the women whom Shah abused and settled her claim earlier this year. She continues to represent a number of Shah's victims.
 
Catriona Rubens said:
 
"A family GP is a highly trusted position, and they have a duty to protect patients and prioritise their health. Shah, however, abused his position by manipulating and taking advantage of numerous women and girls to perform invasive and unnecessary examinations. While nothing can undo his horrifying actions towards his patients, I hope that further sentencing will provide a sense of justice to those he abused.
 
"Questions also need to be asked of the Surgery's role and how Shah was able to sexually abuse so many women under the guise of medical treatment. Shah's victims deserve to know whether improvements in the Surgery's systems and procedures might have prevented his offending."
This article was updated on Monday 9 January 2023.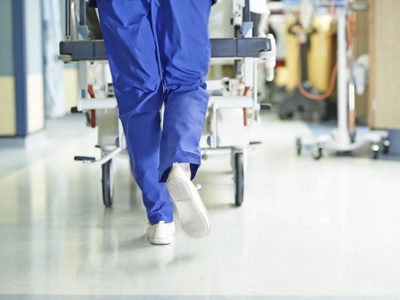 Children's hospital porter jailed for sex abuse crimes
A former porter at Great Ormond Street Hospital has been jailed for at least 18 years after he admitted sexual offences against young boys.