Product safety lawyers investigate chlorine gas leak at London Olympic Park
Product safety specialist lawyers are investigating after a pregnant mother and her daughter were among 29 people taken to hospital following a chlorine gas leak at London's Olympic Park.
Tess Riley, 37 and her two-year-old Ruby were among those to be treated with oxygen after the release of "a high quantity of gas" at the East London aquatics centre on Wednesday 23 March 2022.
The pair had been attending a parent and toddler session at the pool, along with Tess's husband Thom. The family fled the pool in a mass evacuation of 200 swimmers and staff who were in the building. London Ambulance Service attended and up to 50 people are reported to have been treated for breathing difficulties.
Tess and her daughter were badly sick at the scene. She is now represented by Leigh Day partner, product safety specialist Thomas Jervis who is investigating what happened on the day.

Thomas Jervis said:

"This was a really shocking incident which has left our clients deeply concerned. We have started our investigation with the hope that we will be able to get to the bottom of how this happened in the first place."
Tess Riley said:

"It's hard to believe that what began as a family trip to the swimming pool on a sunny weekday morning turned into such a horrific nightmare. I hope no one else ever has to experience anything like that."
Please contact Thomas Jervis at tjervis@leighday.co.uk or call 020 7650 1219.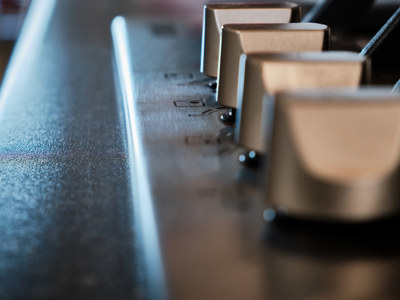 Deaths of five people linked to Beko gas cookers
A coroner has concluded that the deaths of five people in two separate incidents involving Beko gas cookers were accidental with a finding of fact that the deaths had been caused by an inherent defect with the cookers.