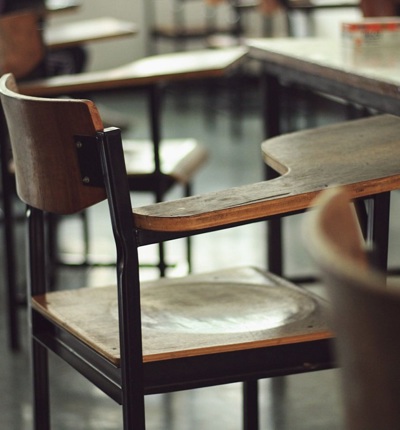 Milton Keynes teacher Neil Francis jailed for numerous child sex offences
Teacher Neil Francis, aged 46, has been jailed for nine years following a Thames Valley Police investigation into child sex offences perpetrated while he worked as a teacher in Milton Keynes.
Posted on 15 February 2022
Francis was convicted of sexual and indecent assaults against 11 female pupils while working as a teacher during the 2000s. The offences were first reported to police in December 2017.
Formerly of East Cowton, North Yorkshire, Francis was sentenced at Amersham Crown Court on 8 February 2022. According to the Thames Valley Police, he was found guilty of 19 counts of sexual assault and eight counts of indecent assault.

Leigh Day partner and abuse claims specialist Dino Nocivelli said:

"Although this criminal case will not remove the pain that they have suffered and continue to suffer because of the abuse perpetrated by Francis, I hope that his conviction and sentencing will give his victims and survivors some element of closure and justice.

"This case shows that if you have suffered sexual abuse as a child that you will be listened to and believed by the criminal justice system, and that perpetrators of abuse can be made to pay for their crimes even if the offences took place many years ago."