Megan and Whitney Bacon-Evans welcome Women's Health Strategy
Fertility equality campaigners Megan and Whitney Bacon-Evans have welcomed the announcement by the government today of the Women's Health Strategy which includes plans to remove additional barriers to IVF for female same-sex couples.
The stated aims of the strategy include:
Remove additional barriers to IVF for female same-sex couples. There will no longer be a requirement for them to pay for artificial insemination to prove their fertility status, and NHS treatment for female same-sex couples will start with 6 cycles of artificial insemination, prior to accessing IVF services if necessary.
Improve transparency on provision and availability of IVF so prospective parents can see how their local area performs to tackle the "postcode lottery" in access to IVF treatment.
Megan and Whitney launched a judicial review legal challenge against their local NHS health board (Frimley IHB) in October 2021 on the basis that the current IVF policy discriminated against lesbian couples.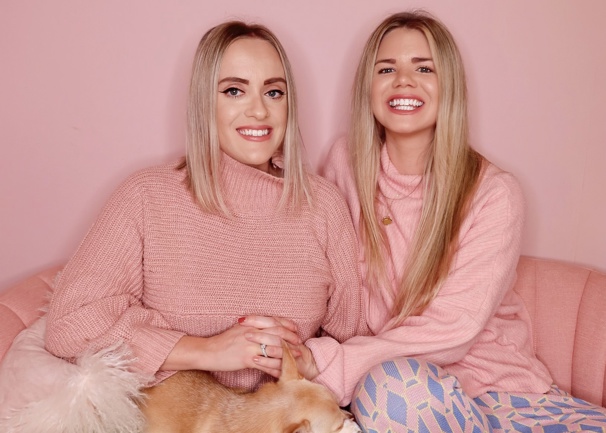 Megan and Whitney Bacon-Evans. 

Frimley IHB (formerly known as Frimley Clinical Commissioning Group) currently requires same-sex couples seeking one cycle of NHS funded IVF treatment to undergo 12 cycles of intra-uterine insemination (IUI) at their own cost, with six of those being carried out in a clinical setting.

The legal case is currently ongoing but it is hoped that the new government strategy will prompt a change to the Frimley IHB policy.

Megan and Whitney Bacon-Evans, said in reaction to the strategy announced today:

"We are delighted by the plans set out in the Women's Health Strategy to remove discriminatory barriers to artificial insemination and IVF for female same-sex couples across England. Since launching our legal challenge we have heard from same-sex couples about the expensive and time-consuming hoops they have had to jump through to access fertility treatment. We hope that this new strategy will level the playing field and achieve fertility equality for all and will be implemented swiftly to ensure that more loving families will be able to begin their journeys into parenthood. We expect Frimley NHS board to follow the government's lead and end its policy of discrimination. We will be bringing this strategy to the attention of the court."

Beatrice Morgan, solicitor at law firm Leigh Day representing Megan and Whitney, said:

"From the detail we have seen, the new Women's Health Strategy looks to be an important step forward in achieving equality for same-sex couples accessing artificial insemination and IVF treatment through the NHS. Megan and Whitney have worked tirelessly for the last year to fight a legal challenge and bring this issue to national attention. We hope that the new Strategy is implemented swiftly and consistently across England to end the postcode lottery that same-sex couples currently face. Following the announcement of the new Strategy, we expect Frimley IHB to announce a change in its assisted conception policy immediately."

Megan and Whitney are represented by solicitor Beatrice Morgan of Leigh Day and barristers Jude Bunting QC of Doughty Street Chambers and Marlena Valles of Blackstone Chambers.
Same-sex couple issues judicial review against "discriminatory" IVF policy
Judicial review proceedings have been issued in the High Court against a NHS Clinical Commissioning Group relating to their policy on providing IVF to same-sex female couples.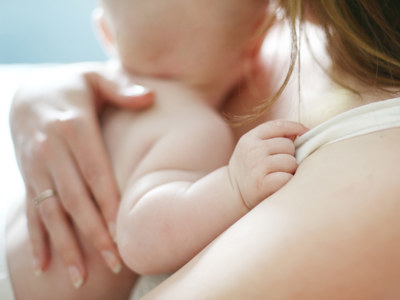 Same-sex couple win fight for equality over IVF treatment
A same-sex couple who began legal action against their local NHS Clinical Commissioning Group (CCG) on the grounds that the group's policy on access to infertility treatment was unlawful have been successful in securing access to IVF treatment.