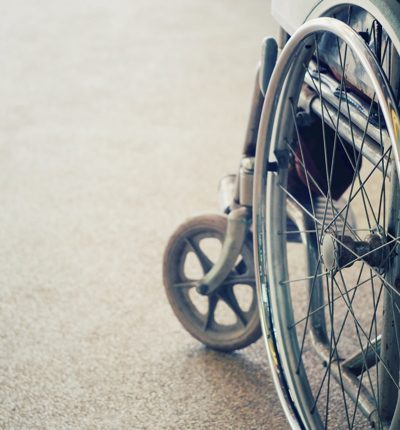 Law firm investigating concerns raised by families of Spectrum care home residents
Families of residents at a number of care homes run by Spectrum ASD, also known as Devon and Cornwall Autistic Community Trust, have raised concerns following claims that residents have been unlawfully deprived of their liberty and subjected to neglect. The abuse team at law firm Leigh day is investigating potential civil claims relating to abuse, mistreatment and breaches of residents' human rights.
Posted on 20 September 2022
Spectrum runs 16 care homes across Cornwall caring for people on the autistic spectrum. Five of their homes have been rated inadequate by the Care Quality Commission (CQC) and eight have been rated as requiring improvement. The company is currently under investigation by the Charity Commission.
 
CQC inspection reports from 2021 and 2022 detail severe understaffing at many of the homes leading to residents being unable to go outside in the garden or take part in external activities because there are not enough staff to supervise. The CQC reports highlight several issues, including:
 
"At certain times of the day people were unable to move around communal areas freely. Cupboards and doors were routinely locked and some people were not able to access drinks or snacks when they wanted." [St Erme 2022 report]
 
"One staff member routinely worked in excess of 84 hours per week, contrary to documented risk assessments. This exposed people to a risk of harm and poor quality of life, and had resulted in the service being unsafely staffed on one occasion." [Carrick 2022]
 
"The provider had failed to appropriately report and investigate incidents of alleged abuse." [Trelawney House December 2021]
 
Solicitor Catriona Rubens has been contacted by families who are concerned about the treatment of their loved ones and is keen to speak to anyone else who has information. She said:
 
"The CQC reports on some of the Spectrum homes are extremely concerning and we have been contacted by family members of several residents who have significant concerns about the safety of their loved ones and the level of care they are receiving. We continue to look into this and welcome information from anyone else who has concerns about the homes and the treatment of residents."
 
Anyone who would like to share information about the homes can contact Catriona via email crubens@leighday.co.uk or on 020 7650 1201.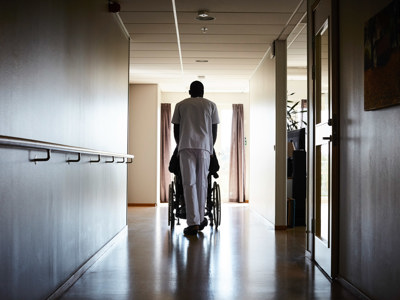 Winterbourne View Abuse Scandal 10 years on
Cat Rubens and Dan Webster discuss what has changed in the 10 years since the Winterbourne View scandal and why so many victims and their families feel that the lessons of their experiences have still not been learned in what they describe as a "broken system".