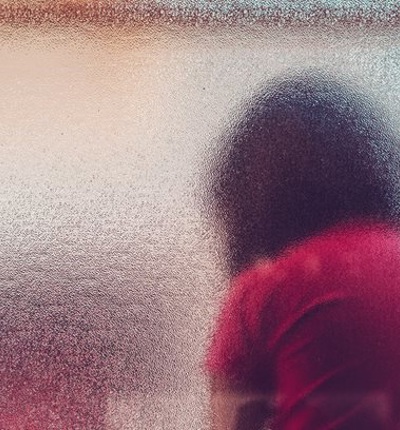 Islington Borough Council Support Payment Scheme for survivors of abuse
As the Islington Borough Council rolls out its Support Payment Scheme for survivors of abuse in the council's children's homes, specialist abuse lawyers welcome the introduction of financial support but are reminding survivors that the scheme does not prevent them making a separate legal claim.  
In fact, recent settlements made by abuse team lawyers at law firm Leigh Day have amounted to more than three times the £10,000 compensation payment that the survivors would have been awarded under the council scheme.
 
Abuse team solicitor Andrew Lord says survivors of abuse in care homes run by Islington Council should still register for payments under the Support Payment Scheme.
 
But he says those who register may still be eligible to make a separate legal claim. The £10,000 council payment will be deducted from any settlement figure agreed, but in some cases, such as those who have suffered sexual abuse or serious physical abuse with a lasting impact, survivors may receive more than this amount in a separate compensation claim.
 
The Support Payment Scheme is for survivors who suffered sexual, physical or emotional abuse, or neglect, in Islington's children's homes between 1966 and 1995. Eligible applicants must have been placed in the home by Islington Council.
 
Leigh Day represents members of Islington Survivors Network and recently two further compensation claims were settled on their behalf by the abuse claims team at Leigh Day. 
 
Other similar legal claims are continuing and the Leigh Day abuse claims team encourages other survivors who wish to explore whether they may receive a greater award in compensation to get in touch so that their case can be considered by legal experts. 
 
The Islington Children's Home abuse scandal has been reported upon for many years. Islington Survivors' Network has been campaigning on behalf of its members for since 2014, and Islington Council contacted those who registered their interest in the Support Payment Scheme last week.
 
Importantly this scheme does not stop survivors from bringing separate compensation claims as a result of their experiences in care should they wish to do so.
 
Andrew Lord, associate solicitor in the abuse claims team at Leigh Day, said:
 
"Today's launch of the Support Payment Scheme is an important moment in which Islington Council has acknowledged the harm caused to many children in its care by the widespread abuse of their staff members.
 
"Leigh Day is proud to have assisted Islington Survivor's Network in their tireless efforts to seek redress for survivors, and this innovative scheme will mean that survivors can now access some financial support. However, some survivors may receive a higher award if they were to also bring a compensation claim, such as those who have suffered sexual abuse or physical abuse which has had a lasting impact. Anyone who wishes to explore whether they are entitled to a larger amount by way of compensation should seek specialist legal advice."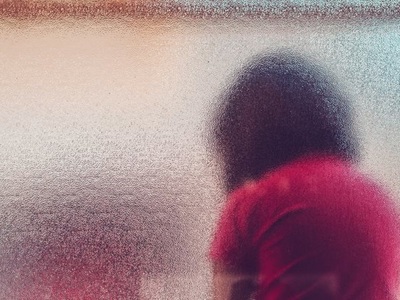 Settlements above £10,000 flat payment for Islington Survivors Network members
Two further compensation claims on behalf of members of Islington Survivors Network have been settled by the abuse claims team at Leigh Day.