Former looked-after child can appeal his claim under the Human Rights Act
In a landmark ruling, the Court of Appeal has agreed to hear an appeal in the case of AB v Worcestershire County Council & Anor [2022] EWHC 115 (QB).
Posted on 20 September 2022
The claim is being brought under the Human Rights Act against Birmingham County Council (BCC) and Worcestershire County Council (WCC). It is claimed that the local authorities failed to remove AB from the care of his mother.
The claim was brought on AB's behalf as a protected party arising from the abuse and neglect he suffered whilst in the care of his mother. AB had been given accommodation by WCC on several occasions in 2013. In May 2015 he was made the subject of an interim care order and a final care order was made in January 2016. AB said that he should have been removed from his mother's care at an earlier date.
He brought claims for breach of Article 3 (freedom from torture and inhuman or degrading treatment] and Article 6 (right to a fair hearing) of the European Convention on Human Rights.
However the claim was struck out after a successful application by the local authorities.
The Deputy High Court judge, Obi J ruled in their favour, stating that "there is no realistic prospect of AB establishing there was a 'real and immediate' risk of the ill treatment falling within the scope of Article 3. Nor is there a realistic prospect of establishing that the defendants knew or ought to have known of the existence of a 'real and immediate' risk of Article 3 treatment". The judge also stated that the Article 6 claim did not disclose a legally recognisable claim.
AB (via his litigation friend) applied for permission to appeal the decision to strike out the claim. He argued that the Judge had misapplied the test to determine whether a duty arises under Article 3 and looking at the facts of this case.
On 6 September, 2022 the Court of Appeal granted permission for the appeal to proceed and it will be listed for final hearing in 2023.
Anna Moore, Associate Solicitor at Leigh Day is instructed to act for AB in the appeal, along with Lizanne Gumbel KC of 1 Crown Office Row and Sam Jacobs of Doughty Street Chambers.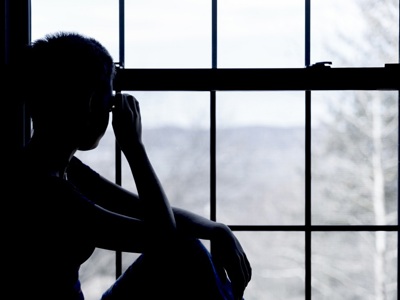 Children's Commissioner concerns raised in 'Who are they, where are they?' report
A new report by the Children's Commissioner reveals that increasing numbers of children are being "locked up" in unsuitable housing because of a lack of secure and safe care accommodation.