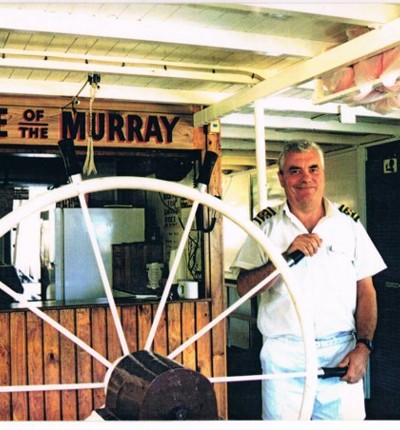 Family of former Merchant Navy seaman receives compensation following his asbestos-related death
Former Merchant Navy seaman Anthony Brown, whose face became famous advertising for Australian tourism, died aged 77 from the asbestos-related cancer mesothelioma in July 2020. Following his death, his family have been able to receive compensation from representatives of his former employers.
Posted on 28 January 2022
Mr Brown joined the Merchant Navy in the late 1950s and served on British Railway Board vessels throughout the 1960s and 1970s before moving over to work on Townsend Cross Channel ferries.
Living and sleeping on the ships, the constant vibrations from the engines continually dispersed dust from the asbestos lagged pipes into the area where Mr Brown worked and slept.

He also had to undertake duties which required him to rub asbestos lagged pipe work back below deck and in confined spaces in order to re-paint them. The job was very dusty and caused Mr Brown to be covered from head to toe in asbestos dust for many hours at a time.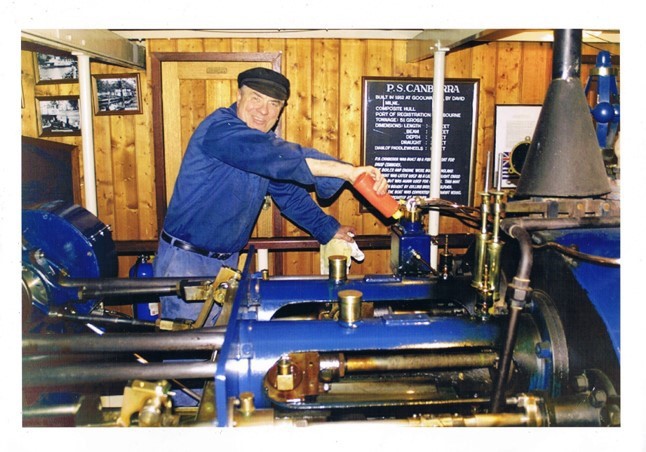 In the mid-1980s, Mr Brown and his family emigrated to Australia where he worked as a steam engineer and captain on board many of the paddle-steamers working from the Port of Echuca along the Murray River in New South Wales.

He went on to become one of the faces for paddle-steamers and tourism, appearing on postcards, in newspapers, tourism adverts, Australian Geographic and TV (including a segment in the ABC tv's Play School with Big Ted).

Mr Brown and his family were represented by Leigh Day partner Daniel Easton who was able to recover substantial compensation.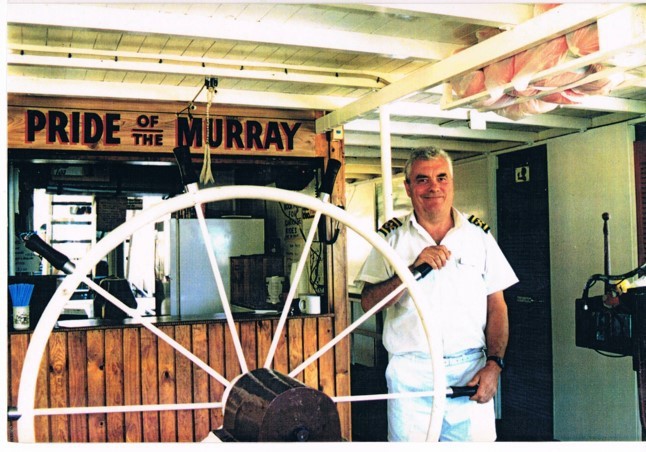 After receiving compensation payments in Australia, Mr Easton was able to go on to secure further damages in England by working with expert asbestos lawyers in Australia.

Anthony's widow, Mrs Lesley Brown, commented:

"Although my husband will not benefit from the compensation awarded to him, he would appreciate that his family will not have to worry about the future.

"Daniel Easton and his team without a doubt handled our case under the most trying of circumstances, not only with the start of Covid-19 and everyone in lockdown both here in Australia and in the UK, but not being able to meet face to face was quite worrying for us as a family in the beginning of the case and a great shame we could not meet in person.

"My family and I can't thank Daniel enough and one day I hope we have the opportunity to meet and thank him in person."


Leigh Day partner Daniel Easton said:

"Sadly, it is all too familiar a story to hear about former Merchant Navy seamen being exposed on board ships as asbestos was rife in the engine rooms and throughout the vessels. It seems little was done to protect the workers at the time. Mesothelioma is a terrible disease and took Mr Brown far too quickly from his family, so I am pleased we were able to obtain some redress and ensure that the family are supported for the future."