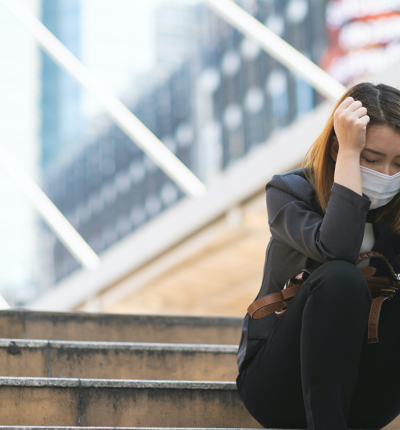 Families to sue Health Secretary and Health Security Agency over care home covid deaths
Families whose loved ones died in care homes during the covid 19 pandemic are preparing legal claims against the Health Secretary, the Health Security Agency and individual care homes.
Posted on 23 December 2022
Represented by law firm Leigh Day, a group of families have written to the bodies to alert them to the court actions that will be under way.
The cases concern deaths in the early stages of the covid-19 pandemic in 2020, when patients infected with covid were being transferred from hospitals into care homes.
 
The claims are being brought in light of the Gardner judgment which concluded that the Department of Health March Discharge Policy and the April Admissions Guidance "simply failed to take into account the highly relevant consideration of the risk to elderly and vulnerable residents from asymptomatic transmission".  The government reacted slowly and fell behind the growing consensus on asymptomatic transmission of Covid-19. 
 
In their legal letter, families remind the Health Secretary and Health Security Agency that the court found that the polices were irrational in failing to advise that where an asymptomatic patient was admitted to a care home, they should be kept apart from other residents for 14 days and there were many deaths as a result of the failure to take account of the growing appreciation that asymptomatic transmission was a real possibility.
 
Leigh Day partner Emma Jones and associate solicitor Beatrice Morgan represent families including:
John Orford, of St Helens, whose father Ronald, aged 92 died after contracting covid in Broadoak Manor, an HC-One care home in St Helens.
Seane Foote, of Canada, whose mother Gloria, aged 83 died in Chorlton Place care home, an HC-One care home in Manchester.
Steve Bethell, of Dulwich, whose parents, Frederick, aged 90 and Elsie aged 85 both died at Parklands Manor, Chertsey, Surrey.    
Kim Nottage, of Bethnal Green, whose mother Maureen died aged 86 at Aspen Court HC-One care home in Poplar, London.
George Bisnought, of Liverpool, whose parents, Clifford, aged 81 and Pearl, aged 87 both died at Lashbrook House care home in Henley on Thames.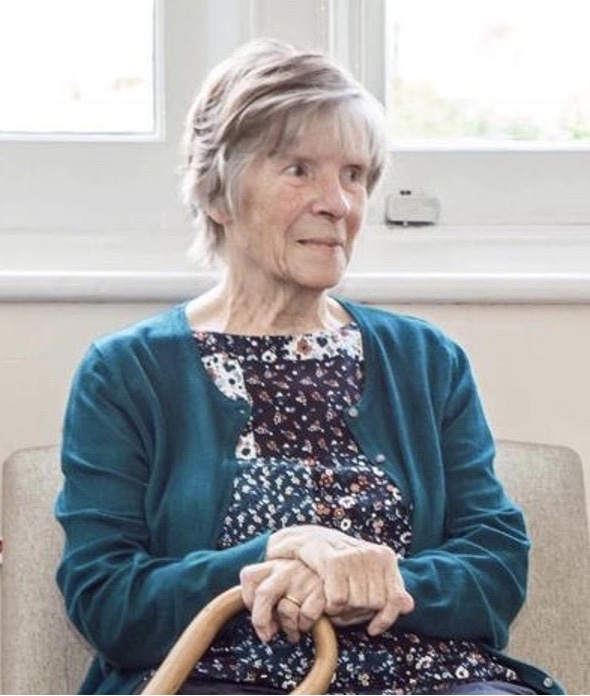 Leigh Day partner Emma Jones said:
 
"We have put the Department of Health, the Health Security Agency and the individual agencies on notice that this legal action is coming down the track. At this stage we want to agree an extension of the deadline by which a claim must be lodged with the court, to give the families the space to hear the crucial evidence that will be given at the UK Covid-19 Inquiry.
 
"People who lost loved ones feel passionately that the government must be held accountable for the fatal decisions that were made in the early days of the pandemic. When the covid inquiry is over, the families we represent want justice for the mums and dads they lost, and don't forget, lost without even being able to say goodbye."
 
"Following the Gardner judgment families are investigating legal routes following the deaths of their loved ones in care homes during the pandemic and anyone who feels they may have a case should feel free to get in touch."
 
Leigh Day solicitor Beatrice Morgan said:
 
"Policy and guidance was issued which encouraged the move of patients from hospitals to care homes, yet failed to take into account the risk of asymptomatic transmission of covid-19 to individuals who were most vulnerable to the virus. Rather than ensuring residents were protected, government decisions allowed the deadly virus to spread like wildfire throughout care homes across the country. The advice was changed far too late, it is impossible to know just how many lives were lost as a result."
 
Anyone who would like further information is asked to call 07787 267030 or email c19@leighday.co.uk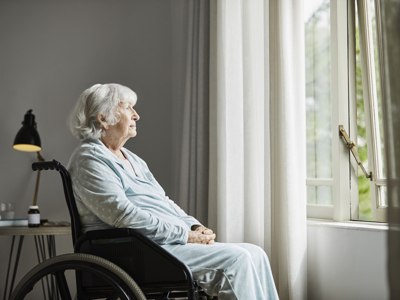 John's Campaign and Relatives & Residents Association have Core Participant Status for Welsh Administration module of Covid Inquiry
John's Campaign and Relatives & Residents Association have been granted Core Participant Status for Module 2B of the Covid Inquiry due to focus on decisions by the devolved Welsh Government between March 2020 and May 2022.