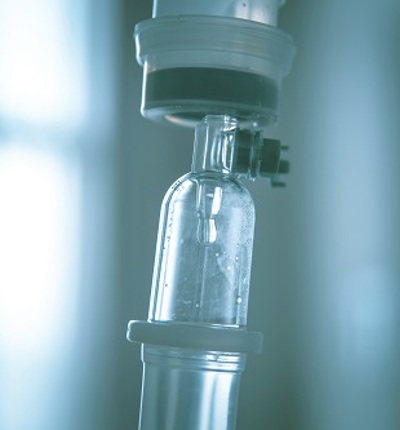 Drug trials solicitors investigating Daclizumab compensation claim
Solicitors who specialise in representing patients harmed by clinical drug trials are investigating a potential legal claim in relation to the drug Daclizumab (trade name Zinbryta).
The relevant trial studies were attempting to test the efficacy of the drug as a potential treatment for adults with relapsing-remitting multiple sclerosis (RRMS).
Law firm Leigh Day is investigating the claim on behalf of an individual in their late 40s, who we will call Alex. Alex participated in the clinical trials involving Daclizumab from December 2014 until April 2018.
There have been various reports (as detailed below) that these clinical trials have led to significant and severe injuries in participants. Daclizumab was a centrally authorised medicinal product and was approved in July 2016 for the treatment of adult patients with relapsing forms of multiple sclerosis.
 
In March 2018, the Pharmacovigilance Risk Assessment Committee (PRAC) at the European Medicine Agency (EMA) started an urgent review following the report that that seven patients who had been treated with Daclizumab had experienced, "serious inflammatory brain disorders including encephalitis and meningoencephalitis".
 
In March 2018, the European Medicines Agency (EMA) Pharmacovigilance Risk Assessment Committee reported on twelve people who had developed encephalitis, an inflammation of the brain, in association with a skin rash and eosinophilia, representing a Drug Reaction with Eosinophilia and Systemic symptoms (DRESS) syndrome, and positive anti-NMDA antibodies. These patients had received as little as one dose or as much as four years of Daclizumab therapy.
The conclusion of the advice was that patients should not be started on Daclizumab, and that "healthcare professionals should contact patients currently being treated with Zinbryta [daclizumab], and should stop their treatment and consider alternatives".
In March 2018, the European Commission issued a decision to suspend the marketing authorisation of the drug and it was withdrawn from the market worldwide.   
 
To date, more than 8,000 patients have been treated with daclizumab worldwide.
 
In June 2018, Alex collapsed at home and was subsequently diagnosed with anti-NMDA receptor encephalitis and a variant of DRESS syndrome. Alex was placed in an induced coma for several months.
From January 2019, Alex was fairly immobile, required constant care and developed the symptoms of Capgras syndrome, where sufferers believe an imposter has replaced someone close to them. Alex spent over a year in hospital, including in intensive care and continues to require large amounts of care and support at home. Alex lost capacity and can no longer lead an independent life.
 
The clinical trials team at Leigh Day has been instructed by Alex's partner to investigate a claim for compensation for the injuries suffered and consequential financial losses. A claim is being pursued under the Association of the British Pharmaceutical Industry compensation guidelines. If you have been affected by Daclizumab or would like more information on our work relating to clinical trials, please contact Gene Matthews or Frances Clark or call 020 4502 3335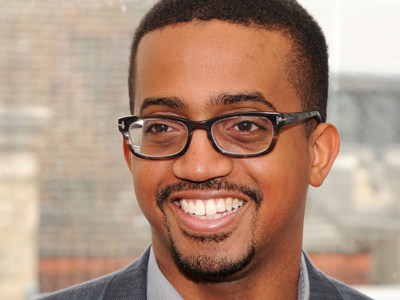 Gene Matthews
Gene specialises in consumer law, product liability and data protection claims mainly brought as group claims/ multi-party actions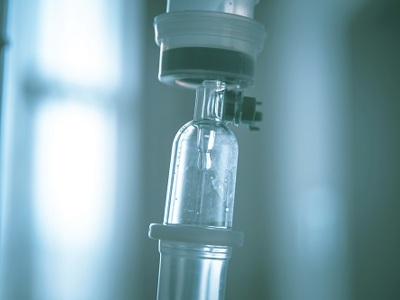 Clinical trials
If you've been injured or have suffered adverse reactions after taking part in a clinical trial, you may be entitled to compensation