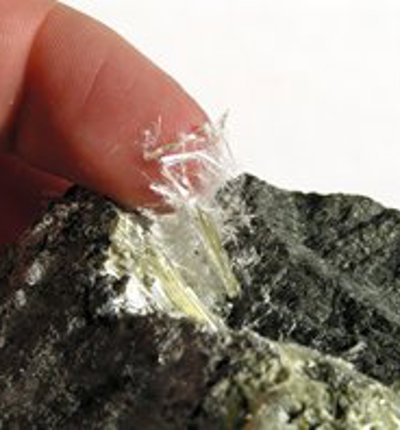 Did you work for Swallow Raincoats, Van Ritchie or Brook Martine & Co?
A 74-year-old woman from Dudley who worked as a sewing machinist in the West Midlands area is appealing for help from her old workmates after she was diagnosed with asbestos-related cancer, Mesothelioma.
Posted on 10 January 2022
The retired worker was employed as a machinist in several factories in the area between the early 1960s and early 1990s and believes it was there that she was exposed to asbestos.
Now she is asking if other former workers at the same factories can help provide information about life as an employee.
 
The woman, who prefers to remain anonymous, worked at Swallow Raincoats at the Netherton and Hockley factories, in the early to mid-1960s, Van Ritchie, in Dudley/Cradley Heath, in the late 1960s, and Brook Martine & Co Ltd, in Cradley Heath, in the late 1980s to the early 1990s.
 
She developed symptoms of mesothelioma in August 2020 and received her diagnosis in December 2020.
 
She is represented by law firm Leigh Day, where the asbestos claims team is looking for anyone who worked in the factories in any capacity who can provide information about the presence of asbestos, in particular in relation to any maintenance work carried out on equipment in the factories.
 
Leigh Day solicitor, Catriona Ratcliffe, said:
 
'We would urge anyone who worked in any of these factories and has any knowledge about the presence of asbestos to get in touch as they may be able to provide information that would be very important to my client's legal claim.'
 
If you can help, please email cratcliffe@leighday.co.uk, or call 0207 650 1346.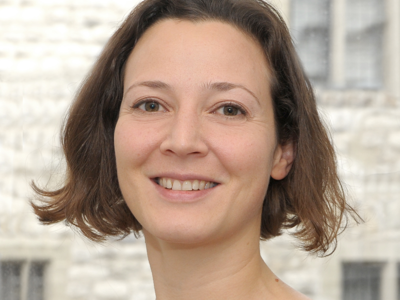 Catriona Ratcliffe
Associate solicitor in the personal injury departments specialising in industrial disease claims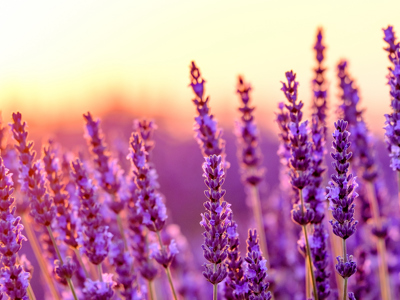 Asbestos and industrial diseases
Get help today if you have been diagnosed with an asbestos-related disease