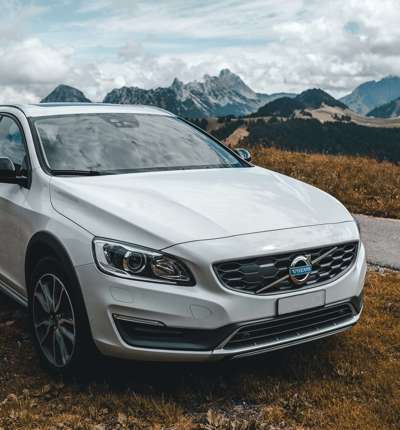 Volvo faces legal claim over toxic emissions from diesel vehicles
Volvo is facing a legal claim over its record on toxic emissions despite its pledge to build greener cars in future.
The car manufacturer which has always enjoyed a reputation for trusted and reliable vehicles says it plans to build cars with steel made without fossil fuels by 2026.

However, Volvo diesel models have been identified as among those vehicles spewing out noxious emissions way above the limits allowed under European regulations. Up to 320,000 Volvo vehicles on UK roads are believed to be affected.

Now law firm Leigh Day is preparing a legal claim against Volvo on behalf of vehicle owners.

Just as with the legal claims under way on behalf of more than 90,000 UK drivers of Mercedes, Volkswagen, Nissan, Renault, Vauxhall, Jaguar Land Rover, Porsche and Audi vehicles, Leigh Day claims that Volvo vehicles had a cheat device that allowed the vehicles to pass emissions tests in laboratory conditions, but in real-world driving NOx emissions levels are much higher than legal limits.

Affected Volvo models (all diesel & post 2009) identified so far (although not limited to these): C30, C70, S40, S60, S80, S90, V40, V50, V60, V70, V90, XC40, XC60, XC70, XC90.

Since the diesel emissions scandal affecting VW vehicles broke in 2015, laboratory tests have suggested that Volvo vehicles similarly do not comply with emissions regulations.

In the UK, Volvo models failed to meet the legislative NEDC laboratory test limit in testing carried out in 2016 and 2018, which suggests that in real temperatures Volvo vehicles are non-compliant with emission laws.

In the Netherlands, the 2016 RDW emission test programme found non-standard emission behaviour in three out of the five Volvo models tested. TNO also tested the Volvo V60 and the NOx emissions recorded were non-compliant with emission laws.

In Germany, environmentalists DUH tested Volvo vehicles and claimed their investigations showed that Volvo SUVs released up to twelve times the amount of NOx allowed in the EU.

The 2015 ICCT White Paper found that three single vehicles from Volvo, Renault, and Hyundai had very high NOX emissions over the WLTC. The 2017 White Paper found Volvo had similar emission levels to many of the other brands including VW, BMW and Peugeot across both Euro 5 and Euro 6 passenger vehicles ), and that the V60 model had NOx many times the legal limit even after Aftertreatment Technology.

Leigh Day partner Oliver Holland is leading the legal claim on behalf of Volvo vehicle owners. He said:
"Traditionally Volvo has been known as a reliable and trusted manufacturer of vehicles and they have made pledges to electrify their vehicles over the coming years. "Whilst that may be their intention, many of the Volvo diesel vehicles on the road in the UK today are releasing harmful NOx emissions at many times the legal limit. Volvo diesel vehicle owners are now able to check whether they have a legal claim against Volvo relating to the defeat devices that may have been installed in their vehicles."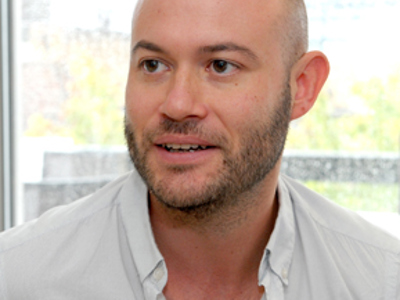 Oliver Holland
Oliver specialises in international cases involving multinational corporations where environmental harm or human rights abuses have been alleged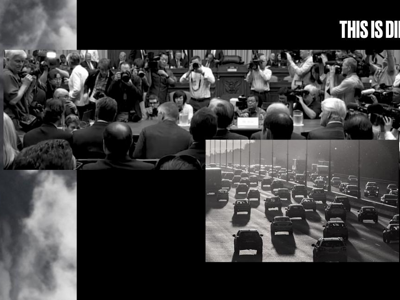 Diesel emissions claims
Leigh Day currently represents over 280,000 people in exhaust emissions claims against motor manufacturers.