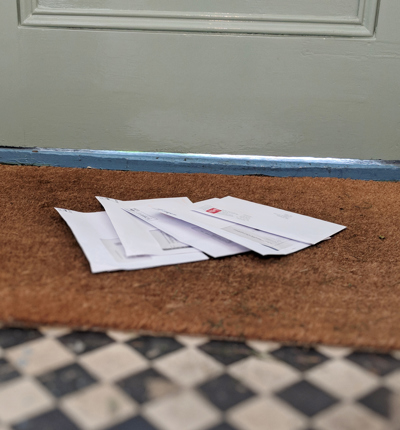 Visually impaired woman secures promises from Government to change pandemic communications
Sarah Leadbetter, who is registered blind, has secured fundamental promises of changes to Government pandemic communications.
Sarah Leadbetter, who is registered blind, has secured fundamental promises of changes to Government pandemic communications to people with communication needs on the morning she was due to have judicial review hearing of a failure to provide her with accessible shielding information.

The hearing on Wednesday, March 17 and Thursday, March 18 was due to consider Sarah's challenge to the Health Secretary Matt Hancock's practice of sending hard copy letters to people who are shielding without considering their communication needs. These letters were inaccessible to Sarah and other people with visual impairments who cannot read hard print. Sarah was arguing that the failure to provide accessible shielding correspondence to blind/partially sighted people was unlawful disability discrimination, a breach of her human rights, and a failure to comply with the government's own Accessible Information Standard.

The Equality and Human Rights Commission (EHRC) had been given permission by the Court to intervene in Sarah's case and had provided important legal submissions to support Sarah's claim.

Now the Department of Health and Social Care has agreed:
To reconsider its practice of sending out hardcopy letters to people on the Shielded Patients List that are not individually tailored to their communication preferences
To consider how information on shielding can be given in an accessible format to disabled people and/or people with communication needs who are on the Shielded Patients List
To commission work to investigate technical issues in identifying communication needs of people on the Shielded Patients List, and to work out how to address shortcomings in the information held in the Personal Demographics Service (which records communication needs)
The work will be completed and any new system will start to be implemented within four months of the date of the court's Order
The Secretary of State for Health and Social Care will continue to work with GPs and hospitals to improve the recording of communication needs in patients' records
Sarah, aged 45, of Narborough, Leicestershire, is registered blind and categorised as clinically extremely vulnerable. She has not been sent any correspondence about shielding in a format that she can access, for instance by email, that is compatible with a screen-reader, or audio.
She only discovered that she is on the Shielded Patients List because her disabled mother is also shielding and therefore received the same letter.
Sarah has a genetic condition that affects her immune system and is also in remission from cancer.
At least four letters were sent to Sarah from the DHSC about shielding, during 2020, but she did not know she had received any of them until her mother told her, and was unable to read any of them independently. She did not receive an email that the DHSC said had been sent to some people in the shielding category.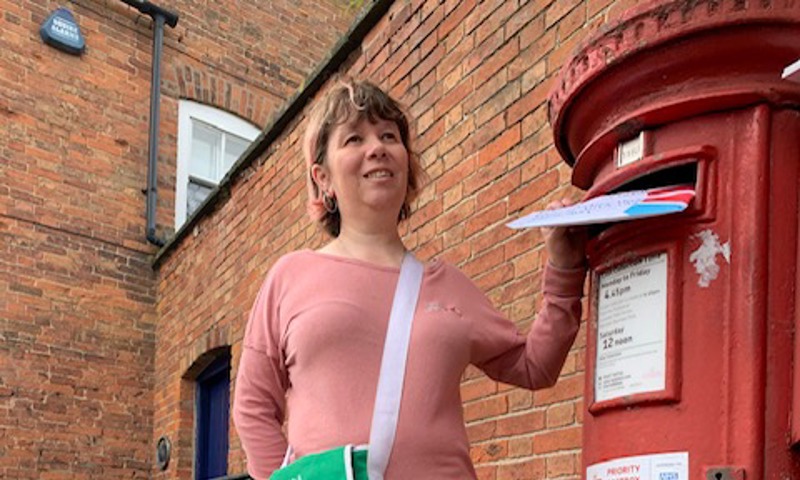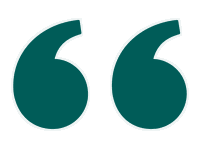 "I am very happy that the DHSC has agreed to change its practices following my legal action. It has been a long battle for me to get important information about my health in accordance with my communication needs and I hope these changes will mean that I, and other disabled people, will now start getting information in an accessible format.
"The Equality and Human Rights Commission got behind my case in Court this week. I was hopeful that their intervention would help the Judge understand why the government was acting unlawfully by providing me with shielding letters that I cannot read. Thankfully the Government has agreed that our case merited changes ahead of the hearing and has made a number of promises which should lead to significant improvements in the accessibility of its communications."

Alastair Pringle, Executive Director at the Equality and Human Rights Commission, said:

"Receiving health information in a way in which we can access and understand it is always important. During a pandemic, it is vital, especially when it contains information about the need to shield.

"We welcome the news that the DHSC has now agreed to change the way that they communicate with disabled people during the pandemic. This is essential for Sarah and the many other disabled people who may have found themselves in a similar situation."
Leigh Day solicitor Kate Egerton, who represents Sarah, said:
"I am very pleased that the DHSC has agreed to reconsider how it provides information to disabled people who are shielding. Sarah's case raised important issues about the Accessible Information Standard which requires health bodies to identify, record and then act on communication needs, and there is no greater time to ensure this is implemented than in a global pandemic.

"I am confident that the work the DSHC has commissioned will mean that a system will be put in place that automatically means that disabled people will get information in their preferred format, without having to ask for this basic right over and over again. I also believe that this case will send an important reminder to GPs and hospitals that they are legally required to proactively ask patients what their communication needs are, and then record and act upon this information."
Samantha Fothergill, Senior Legal Adviser at the Royal National Institute of Blind People (RNIB), said:

"We are delighted that this matter has settled with the Government agreeing to reconsider its practice of sending inaccessible communications to blind and partially sighted people on the Shielded Patients List; an issue we have been raising with them since the start of the pandemic.

"Blind and partially sighted people consistently tell us how important it is for them to receive communications, especially health communications, in the right format. We hope that the Secretary of State will now take steps to ensure that, in addition to shielding information, vaccine and other non-pandemic related health and social care communications are also accessible from the start."

Tim Buley and Alex Shattock at Landmark Chambers were instructed by Sarah Leadbetter. Jude Bunting at Doughty Street Chambers was instructed by the EHRC.