Kate Egerton
Associate solicitor
Kate Egerton is an associate solicitor in the human rights department.
Kate is an associate solicitor specialising in human rights and discrimination law in the human rights department. She works closely with partner Merry Varney.
Kate works on a wide range of public and private law cases on behalf of vulnerable adults and children, and is frequently instructed by the Official Solicitor. She has also been instructed to bring strategic litigation on behalf of campaigning groups. Kate represented the successful claimant in R (Andrews) v Cabinet Office, which clarified that people with sight loss should be able to vote without assistance, and is instructed on a number of novel cases regarding the protections for disabled passengers in relation to air travel. 
Expertise 
Kate's main area of expertise is discrimination law and acting in the Court of Protection, where she is an Accredited Legal Representative. 

Her discrimination work includes representing claimants in relation to securing equal access to goods and services in both the private and public sector, for example, transport, higher education and social care, including bringing successful compensation claims. 

Examples of cases Kate has been instructed in include a number of disability discrimination claims against public bodies in relation to accessible information and access to voting, a race discrimination claim against an airline, a disability discrimination claim against an airport, a discrimination claim against a University on behalf of a trans gender student, a claim on behalf of a severely sight impaired individual in relation to the lack of tactile paving at train stations, and a failure to make reasonable adjustments claim on behalf of a sight impaired student. Kate is passionate about upholding the right to equal treatment, and securing wider change through litigation.  

Kate also has significant experience representing claimants under the Human Rights Act 1998, particularly in relation to the right to a private and family life, deprivation of liberty and the right to non-discrimination. She is regularly instructed by the Official Solicitor to represent children and adults who lack capacity who have been failed by social care services.  

Finally, Kate regularly acts on behalf of vulnerable adults in the Court of Protection, via their litigation friends, in relation to matters concerning their health and welfare. 

Kate's clients are often funded by legal aid. She also works under conditional fee agreements and for privately paying individuals. 

Kate is recognised in the Legal 500 and is an Accredited Legal Representative. She joined the firm in 2011 as a trainee, qualifying in 2013. Prior to joining Leigh Day, Kate worked for a number of NGOs, including the Environmental Law Foundation, Refugee and Migrant Justice and the Howard League for Penal Reform. 
News and blogs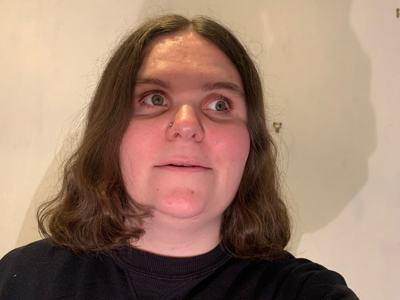 Blind student strikes blow for equality at Student Loans Company
A student, who is registered blind, has won a settlement against the Student Loans Company after she was unable to fill in a Disabled Students' Allowance application form because it was inaccessible to individuals who are visually impaired.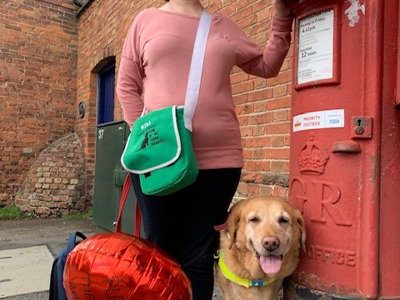 Visually impaired woman secures promises from Government to change pandemic communications
Sarah Leadbetter, who is registered blind, has secured fundamental promises of changes to Government pandemic communications.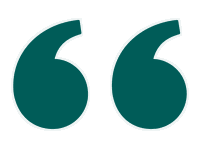 Kate Egerton 'takes time to really understand a case and is always on top of the detail'