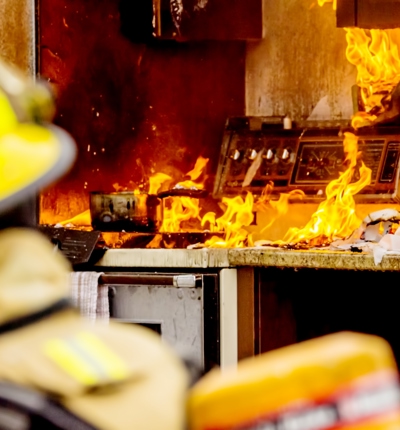 UK product safety regulation needs urgent action to be fit for purpose
A damning Parliamentary report into UK product safety and regulation is demanding urgent action to make the system fit for purpose.
Posted on 01 October 2021
The Protecting Consumers From Unsafe Products report by the House of Commons Public Accounts Committee says the Department for Business Energy and Industrial Strategy (DBEIS) and its Office for Product Safety and Standards (OPSS) should set out a timetable for a new product safety regulations strategy, including a point at which the OPSS would be most effective as an independent operator.

The committee has given the OPSS six months to set out how and when it will close gaps in regulations which make it harder to protect consumers from the risks of internet shopping and new technologies and to report its progress on improving data to help it spot and address risks from unsafe products.

The OPSS was set up in 2018 to deal with the challenges of fast-changing safety risks to consumers, with one third of products now bought online, and 15 per cent of products including smart technology that may be susceptible to hacking. The growth of home sellers has made it harder to communicate safety responsibilities with traders.

However, the report says the OPSS is still limited by a lack of data, it has struggled to reach businesses and consumers, it lacks coordination with local authorities and other parts of government, there are gaps in regulation, and the regulatory system lacks the capacity and skills to meet its challenges.

The committee says the OPSS should make a detailed plan for communicating with and influencing industry and consumers and it must work with DBEIS to co-ordinate its work with local authorities and other parts of government.

Dame Meg Hillier MP, chair of the Public Accounts Committee, said:

"Weaknesses in the UK's product safety regimes were horrifically, doubly exposed in the Grenfell tragedy, but there is also reason for serious concern about 'everyday' risks - in everything from toxic children's toys to the 15% of all products that now contain some 'smart' technology that can open a door to hackers.
"With massive new responsibilities following exit from the EU and now including building materials, we simply cannot be confident that the UK's product safety regime will prevent the next tragedy or widespread harm or loss of life, or even know where it's coming from. UK consumer protection must be properly funded to get up to a speed and strength fit for the task."

Leigh Day partner, product safety and burns injuries specialist lawyer Jill Paterson said:

"Sadly, the conclusions of this report are no surprise. The product safety system in the UK is broken and enforcement has been underfunded for years. It's time for a change."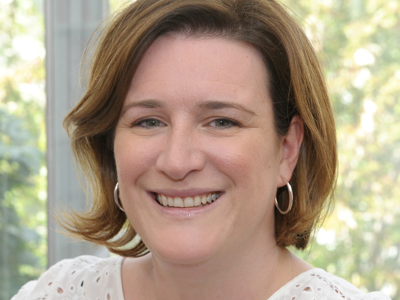 Jill Paterson
Jill Paterson is a renowned market leader in representing people who have been harmed
A Tribute to Lynn Faulds Wood – consumer champion
Jill Paterson, consumer safety solicitor, reflects on the work of Lynn Faulds Wood who passed away on 24th April 2020.