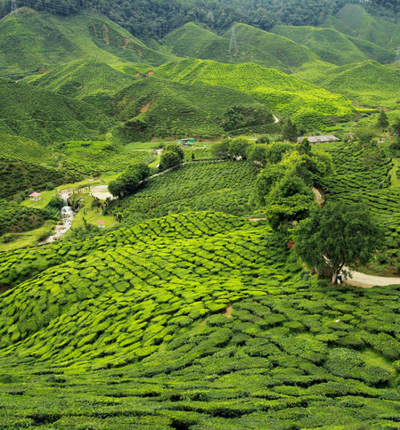 Tea giant fails in bid to halt Malawi plantation sex abuse claims case by capping costs
The High Court has refused a bid by the British owners of a company which runs tea and macadamia nut plantations in Malawi to effectively end women's claims of systemic sex abuse by limiting their costs.
Posted on 22 October 2021
PGI Group Ltd, the UK-based parent company of Malawian tea company Lujeri, applied for the women's future recoverable costs in their court case to be limited to £150,000.
Since the women's budget for future legal costs is £1.5m, imposing a capping order at £150,000 would have meant they could have taken their claim no further and the tea giant would not have had to face their allegations in the UK court.

PGI was served with a claim in April 2020 for a failure to protect 31 women employees from rape, sexual assault, sexual harassment, coercion and discrimination by male workers. The claimants, among the poorest in the world, often have no choice but to submit to the sexual harassment for fear of losing their employment. Many have contracted HIV, others have become pregnant, they allege.

PGI applied for the costs capping order to be made at a hearing held in the High Court in September 2021.

However, the judge refused the application, the first that had been made since the costs budgeting regime was introduced in 2013.

Mr Justice Cavanagh said Thomas & Ors v PGI Group Ltd was the wrong case to impose such and order, as it would lead to "a gross inequality of arms" and £150,000 was a small fraction of the minimum legal costs that the women would need to spend if the case went to trial. The capping order would mean they would have to halt their case, he said.

"This is a case in which extremely poor Claimants are pursuing a relatively low-value claim for a number of legitimate reasons, only one of which is the prospect of damages," said the judge.

He said it was common ground that any damages the women would receive would be modest, at most £10,000 each and in any case, their claim was about much more than money: the women wanted to restore their reputations and bring to light the systemic human rights abuses suffered by women plantation workers at the hands of male overseers and managers, in the hope that their case would change the way such plantations in Malawi are operated and managed. He referred to these non-financial objectives as "vindication".

The judge said the application failed to meet the requirement that a capping order must be in the interest of justice. He said there was no substantial risk that without the capping order that disproportionate costs would be incurred.

Leigh Day partner Sapna Malik represents the women who are making the claim. She said:

"We welcome the refusal of the costs capping order which, as the judge recognised, would have meant that our clients could not have pursued their claims to trial. As the judge saw, our clients want to shine a light on the abuses that they and their colleagues have endured, they want to bring about a change of practice at the plantations so that there is zero tolerance of sexual harassment, as well as receive compensation for their suffering. We are glad that this blatant attempt by PGI to halt the legal action has been stopped in its tracks."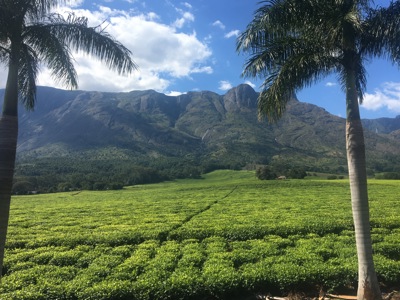 Women claim systemic sex abuse on tea plantations owned by British brand suppliers
Women who work on southern Malawi plantations that supply well known tea brands are suing their employer Lujeri and its British parent company PGI over allegations of systemic sexual harassment including rape, assault and discrimination.