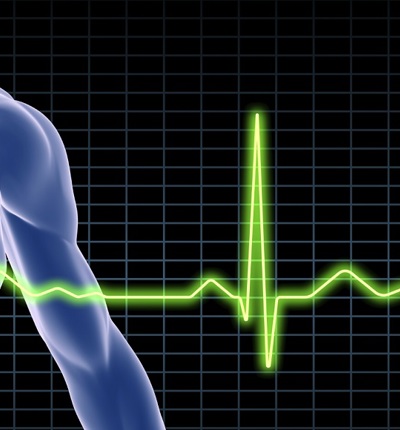 Software and artificial intelligence in medical devices regulations to be reformed
Reform of the regulations governing the use of software and artificial intelligence in medical devices is a welcome move, says product safety lawyer Jill Paterson.
Posted on 28 September 2021
The Medicines and Healthcare Products Regulatory Agency (MHRA) has announced a programme of work to transform medical device regulation as it applies to software and artificial intelligence (AI).
It says the changes aim to establish the UK post-Brexit as a place known for responsible innovation for medical device software. The MHRA says it will focus on ensuring that:

The requirements for software and AI as a medical device provide a high degree of assurance that these devices are acceptably safe and function as intended, thereby protecting patients and public
That the requirements are clear, supported by both clarificatory guidance and streamlined processes that work for software, as well as bolstered with the tools to demonstrate compliance, for instance, via the designation of standards.
That friction is taken out of the market by working with key partners such as the National Institute for Health and Care Excellence and NHSX to align, de-duplicate, and combine requirements, ultimately providing a joined-up offer for digital health within the UK

The MHRA said the reforms will ensure that patients and the public are protected and will provide manufacturers with clear guidance to interpret requirements, as well as the tools to demonstrate conformity.

Minister for Innovation, Lord Bethell pledged that the updated regulations "will make a significant difference in the diagnosis and treatment of a variety of conditions" and have a tangible impact on "improving patient safety and care for years to come.".

At the same time, a public consultation has also been launched in relation to the future regulation of medical devices in the United Kingdom.

Leigh Day partner Jill Paterson said:

"The use of software and artificial intelligence (AI) in healthcare is ever-increasing and fast-moving, but the law as it stands is lagging. These plans for reform are therefore an incredibly welcome step. We just need to make sure that whatever we do is fit for purpose and flexible enough to future proof an ever-evolving market."