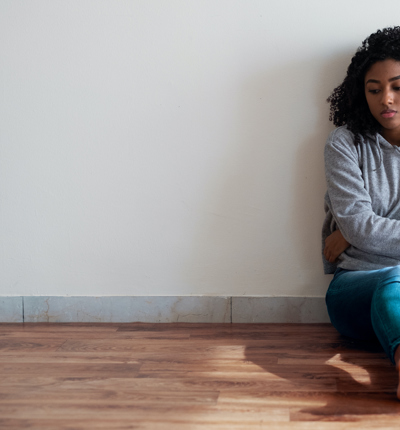 Sex abuse culture 'is universal' in schools
Police have warned that allegations of sexual harassment and assaults amongst school pupils may be the next "child abuse scandal", saying that the issue presents a huge challenge to society.
The comments follow recent coverage of the website Everyone's Invited. The website was set up last year and gives victims and survivors a platform to post their experience of sexual harassment and violence anonymously. Currently they have received over 7,500 testimonies.

Website founder Soma Sara initially highlighted "rape culture" as a serious issue in private schools, but since the story gained national news coverage, police have stated that sexual abuse is widespread across state and private education.

Det Supt Mel Laremore told the Observer that "rape culture" is a national issue. He said: "I think it's more widespread than private schools. I think we're still looking into the exact scope of how wide this is spread."

The website's founder, Soma Sara told the BBC: "We are beginning to see a widening of the demographics, with a significant increase in the numbers of state schools, as well as universities, being mentioned."

Simon Bailey, Chief Constable of Norfolk and National Police Chiefs' Council lead on child protection, told the Sunday Times that he was "in no doubt these cases are the tip of the iceberg".

A police helpline will now be to be set up to report incidents, and the Department for Education is to launch a helpline for those seeking support.

Chief Constable Bailey told the BBC that he blamed the volume of pornographic material being consumed and said there was an erosion of understanding of "what normal sexual relationships look like".

Andrew Lord, solicitor in the abuse team at Leigh Day, represents a number of victims and survivors subjected to abuse by their school peers. He said:

"This is a significant moment for the collective awareness of the true scale of sexual violence and harassment in schools, and one which, frankly, is long overdue. In recent years we have heard of victims and survivors who were subjected to abuse in a range of different educational settings; places where children really ought to have been kept safe from harm.

"The efforts of Soma Sara and her colleagues are to be applauded. In creating a space for victims and survivors to be empowered to speak about their personal experience of rape culture in schools, Everyone's Invited have brought about the wider understanding of the issues necessary to ensure that this is tackled head on. Momentum is growing, and schools, colleges and universities must know that any inaction on their part will be inexcusable."

In 2018 Leigh Day successfully secured compensation for their client Bella, a six-year old who had been subjected to assaults by classmates in her primary school. The abuse team continues to represent victims and survivors of sexual abuse in a range of schools settings, both state and private schools, primary and secondary.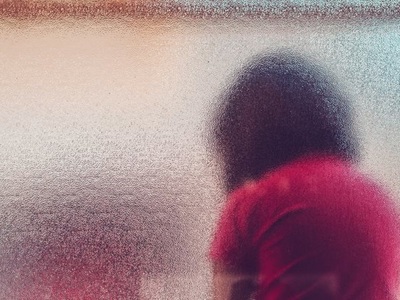 High Court approves settlement for six-year-old girl sexually abused by her classmates
A girl, known as Bella to protect her identity, has succeeded in her legal case against a local authority for alleged failures relating to sexual assaults she suffered by other pupils on the grounds of her primary school.