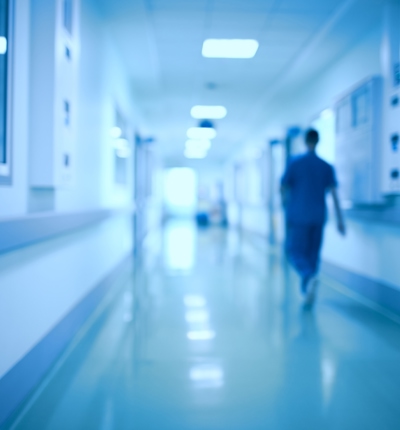 Scope of inquiry into East Kent Maternity Services announced
The scope of the inquiry into East Kent Maternity Services has been announced.
Patient safety Minister Nadine Dorries gave the information in a written statement to Parliament on Thursday, 11 March 2021. The findings of the inquiry will be shared nationally to improve maternity care across the country.

The independent investigation into the management, delivery and outcomes of care provided by the maternity and neonatal services at East Kent University Hospitals NHS Foundation Trust since 2009 will be conducted by Dr Bill Kirkup. He will draw on the methodology he used when he chaired the inquiry into maternity safety at Morecambe Bay in 2015.
The East Kent Inquiry
The East Kent inquiry, commissioned after The Independent reported more than 130 infants had suffered brain injuries during birth at the trust over several years will examine
What happened at the time, in individual cases, independently assessed by the investigation.
In any medical setting, as elsewhere, from time to time, things do go wrong. How, in the individual cases, did the Trust respond and seek to learn lessons?
How did the Trust respond to signals that there were problems with maternity services more generally, including in external reports?
The Trust's engagement with regulators including the CQC. How did the Trust engage with the bodies involved and seek to apply the relevant messages? And what were the actions and responses of the regulators and commissioners. 
It is reported that there have been up to 15 possible deaths at William Harvey Hospital, Ashford, and Queen Elizabeth the Queen Mother Hospital, Margate since 2011.
Families will be asked to tell their stories to the inquiry. 
When the inquiry is complete, its report will be shown to families before it is presented to Parliament by Autumn 2022.
Leigh Day clinical negligence partner Emmalene Bushnell represented and settled cases for two families whose babies were stillborn at the Queen Elizabeth the Queen Mother Hospital in Margate in 2016.
Emmalene Bushnell said:

"We welcome the thorough and clear terms of reference for the inquiry and we are very glad to see that families will be given the opportunity to share their experiences. Let us hope that, like the current Parliamentary inquiry into maternity safety, this time recognisable changes will result on maternity wards that will reassure families that their safety is a priority."